Players who have turned aggression into performance
Players who have turned aggression into performance: Why do we remember legends? Talk about any sport, performance is what counts at International level. For some, its all about going through the regular routine of getting padded up, wearing the helmet, waiting for the turn to come, listening to a soothing track. Others like to chit chat, crack jokes, get into a shower or maybe just sleep. Every individual has its own way to channelise the right energy. Some like to play the game in a gentle manner and thrive for a win , whereas others like to push the envelop little further and play the game hard.
Let us have a look at Players who have turned aggression into performance:

1. Virat Kohli: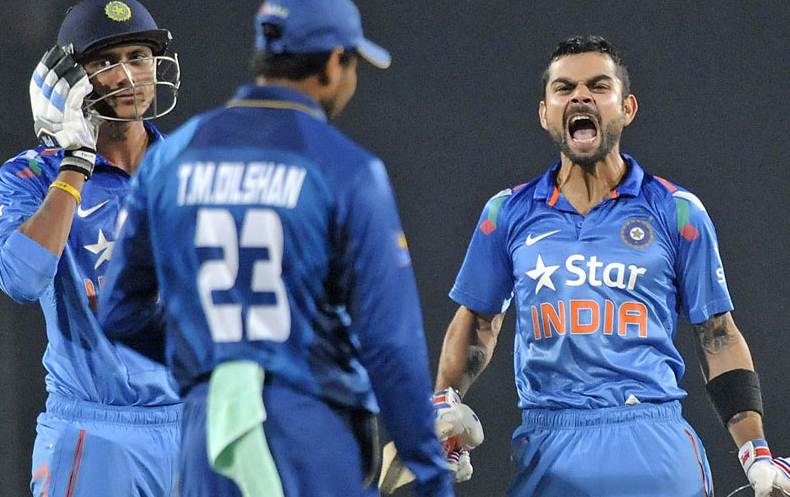 No prize for guessing, the Indian Test captain has had a successful run at the international level so far thanks to his aggression. From taking on the fastest bowlers in the world to giving a piece of his mind during fielding, Kohli knows how to respond to cheers and jeers. On reaching a hundred, he graces the occasion in his own way. Kohli's verbal volleys are a part of his game. During the 2012 tour down under, Ponting and his men tried to get under his skin, but Kohli was in no mood to go down without a fight. He responded to fire with fire on the way to his second century. Kohli as captain stays his usual self. He backs his boys and doesn't shy away from a word or two with the opposition.