Ranking 10 best T20I teams of the decade
Most of the teams used this format to rest their top players during this decade.
Updated - Dec 10, 2019 12:35 pm
18.7K Views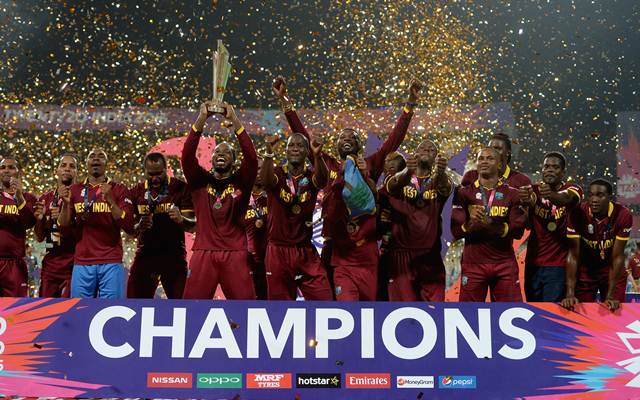 It's been a decade where T20 cricket has gone from strength to strength. Compared to the first decade of the 21st century, the 2010s-decade witnessed a lot more T20Is and it has constantly evolved as well. Almost 1000 T20Is were played in this decade.
There have been four T20 World Cups as well – 2010, 2012, 2014 and 2016. England won the first of this decade before West Indies completely dominated the World T20s in 2012 and 2016. Sri Lanka was the other nation who won in 2014. Most teams were inconsistent in the shortest format as the sides preferred resting their top players.
Thus, with the 2010s-decade coming to an end, we look back at how teams fared in T20Is in this decade and rank them with respect to their performances.
(Note: We have considered 10 Test-playing nations in this post)
Ranking T20I teams of the decade (2010-2019):
10. Bangladesh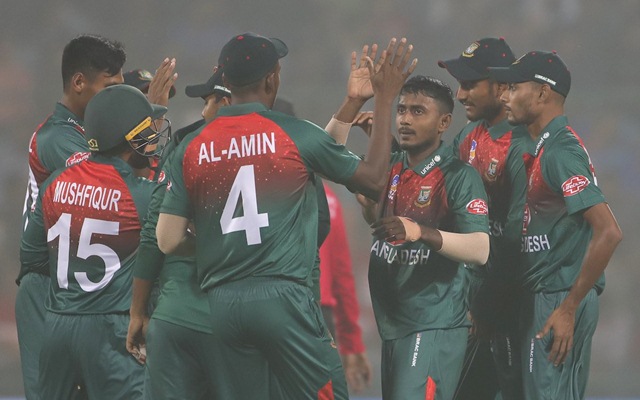 It has been some ride for Bangladesh in the last 10 years. They've come a long way in ODI cricket and have shown massive improvement. However, the same hasn't been the case in the shortest format. The Bangla Tigers have been way below par in T20I cricket.
Among all the Test-playing nations, Bangladesh have the second-worst win-loss ratio, only behind Zimbabwe. In 79 T20Is they've played in this decade, they have won just 27 games. Moreover, out of 24 bilateral rubbers, Bangladesh have won just three and drawn six of them. Those three wins came against Ireland (1-0) in 2011, Pakistan (1-0) in 2015 and West Indies (2-1) in 2018.
In the four World T20s, Bangladesh haven't fared any better either when compared to their bilateral record. In 2010 and 2012, they went winless while in 2014 and 2016, they managed to win two games each but those came in the group stages.