Ranking the 10 best all-rounders in Test cricket
A good all-rounder is a must in making a champion team and most of these all-rounders played a crucial role in their country's domination in the format.
Updated - Mar 23, 2020 11:33 am
286.2K Views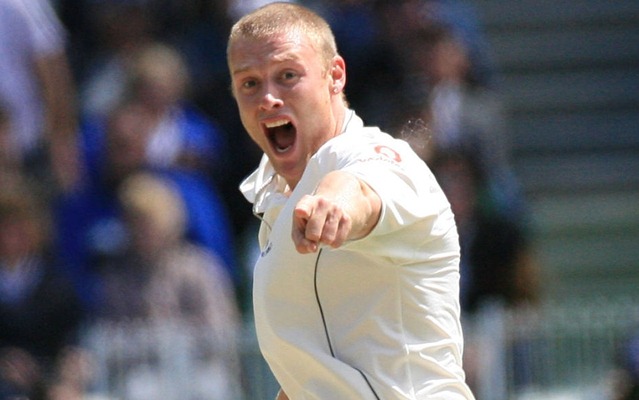 Master of one or a jack of all? Which path should an individual choose to prosper? Well, this question haunts every person on this planet at some or the other point, not just the sporting world. It ain't easy to work yourself up the ladder while juggling balls in your hands and balancing a bamboo stick on your head. But isn't that doable? Tough, yes. Impossible, no.
The game of cricket was lucky to see some outstanding all-rounders right from the outset. They stood an inspiration to all those who would've wanted to walk on the "Jack of all" path, having conquered the world of cricket with their 360-degree contribution. They bring about a balance in the side which allows the captain to play an extra seamer or batsman and no great side in cricket has worked its way up without a top-class all-rounder.
Well, the all-rounders we will talk about in this list are neither master of one or jack of all, quite a few of them qualify as master of all as well.
Here's how we rank the 10 best all-rounders in Test cricket history:
10. Richie Benaud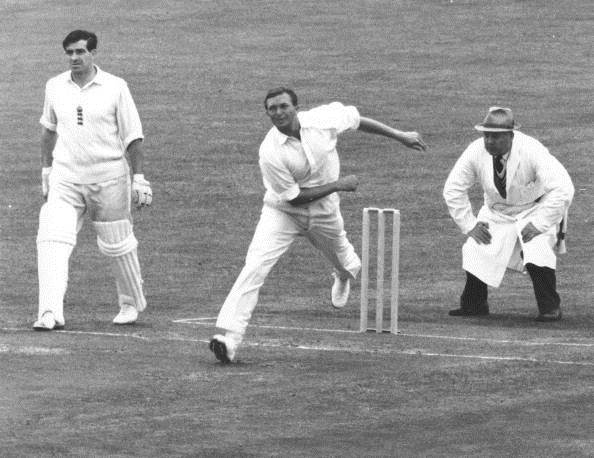 The man whose voice mesmerized the cricketing universe for so long, Richie Benaud was much more than a commentator. Rated as the second greatest cricketing personality in Australian history after Sir Donald Bradman, Benaud's contribution to the game as a cricketer, captain, commentator and analyst can never be put into words. Born in Sydney on 6th October 1930, Benaud made his debut in 1952 against one of his favourite opponents, the West Indies.
By a country mile, he was the best legspinner in the world during the 50s and 60s. His consistent performances with the ball, also some great knocks with the willow coming in at number 5 and 6 impressed everyone and the legend has it that Australia's then selector "The Don" himself wanted Benaud to be the captain in 1959. He led the side to a 4-0 Ashes triumph a few months later, where he produced a memorable all-round show of 132 runs and 31 wickets in 5 Tests.
In the 28 Tests he led Australia, they lost just four times, winning 12 of them. He was the captain of the team when cricket witnessed the first-ever tie in international cricket. 64 Test caps, 2,201 runs with the bat, 248 wickets with his leg-breaks – Benaud walks his way with a resounding ovation into this list.