Ranking the top 10 fast bowlers in world cricket currently
An insight into the world's best fast bowlers currently.
Updated - Jun 22, 2022 2:59 pm
4.3K Views
A straight drive down the ground might be the most pleasing aspect of cricket, but an inswinging delivery that uproots the middle stump of the batter will garner a more visceral emotion from the players and spectators alike.
Fast bowling is an art that needs nourishment and proper handling as it takes a heavy toll on the personnel, be it mentally or physically. When done right, there is no more enthralling experience in the game of cricket, than watching a fast bowler in his full flow. The oohs and aahs can be heard from the crowd as they live every moment, just like the bowler.
We take a look at some of the most rampant fast bowlers in the world right now:
10. Kyle Jamieson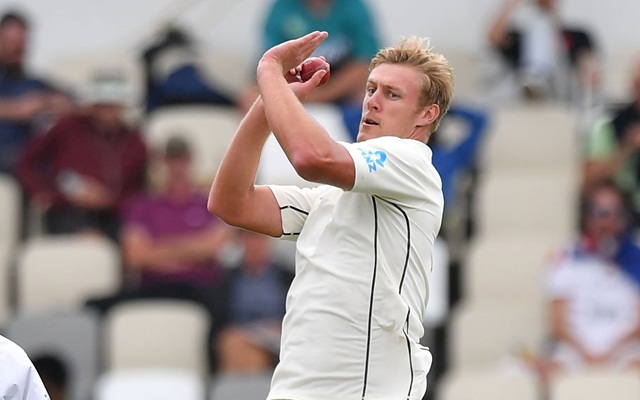 The giant man is still in the fledgling stage of his career but has already impressed with his abilities, especially in red-ball cricket. Jamieson uses his tall frame of 6'8″ to full effect, by generating awkward bounces for the batters. But, the right-arm quick can also surprise batters with his outstanding fuller-length deliveries.
The lanky fast bowler came to the fore for the Kiwis in the World Test Championship final, with a Man of the Match performance of seven wickets in the game, which saw New Zealand win the inaugural edition of the competition.
The fast bowler from Auckland breached the 50-wicket mark in just nine Test matches, the fastest New Zealander to do so and 8th fastest overall. The saying in New Zealand is that, If Boult and Southee don't get you, Jamieson eventually will.