Ranking top 10 batsmen by distance covered on the pitch in IPL history
A batsman approximately runs 20 metres on the pitch to secure a run.
Updated - Jun 16, 2021 10:41 am
62.7K Views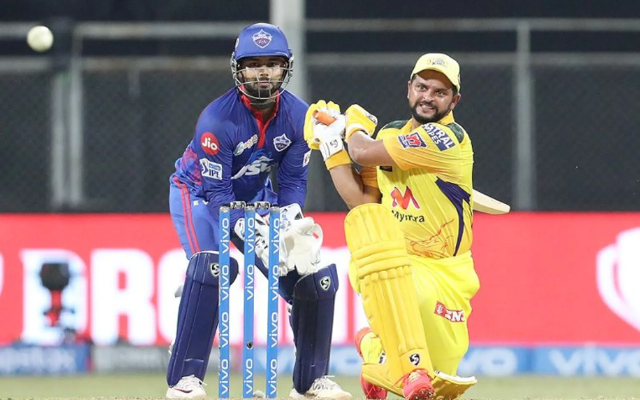 Follow us on Telegram
The IPL is more than a decade old now. Numerous batsmen, both Indian and overseas have played the league and entertained the fans. T20 cricket is usually associated with power-hitting, but running between the wickets is also an important aspect that goes unnoticed.
Players like Chris Gayle and Andre Russell are strongmen who rely on boundaries and sixers to get the runs. Others like Virat Kohli and MS Dhoni get their runs through ones and twos also along with boundaries.
A batsman approximately runs 20 metres on the pitch to secure a run. It needs an immense amount of agility and fitness levels to charge between the wickets in an intensified atmosphere.
Here we rank the top 10 IPL batsmen who have covered the most distance while running between the wickets:
10) Robin Uthappa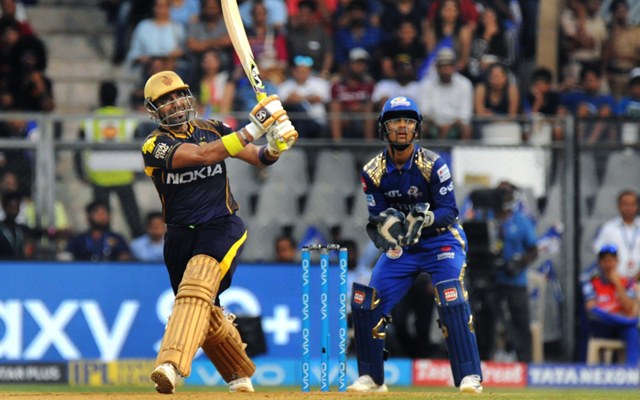 The Kerala batsman has been a part of the IPL from its start. Robin Uthappa has played for many major sides throughout his IPL career. His most successful stint was at the Kolkata Knight Riders where he played from 2014 until he was released ahead of the 2020 season.
Uthappa's first season itself was a grand success. He won the orange cap of the season as he scored 660 runs in total. He also became the first and the only player to win the orange cap and the title in the same season.
In all these years, Uthappa has scored 4607 IPL runs including 454 fours and 163 sixes. The remaining 1813 runs were scored by running between the wickets in the form of 1s, 2s, and sometimes 3s. Altogether Robin has covered a total distance of 36.26 km in his IPL career. He thus ranks 10th on this list.
Follow us on Google News