Ranking top 10 ODI batsmen of 2020
On the whole, it was also a year where the batsmen from around the world had sparkling run with their blade.
Updated - Dec 30, 2020 6:09 pm
121.9K Views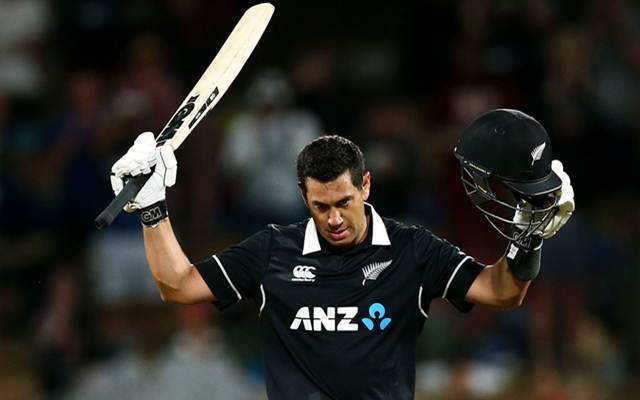 The amount of T20Is which were scheduled in 2020 whose depiction was entirely based on the two upcoming T20 World Cups looked absolutely freakish and deluging. But thanks to the pandemic rather than making the format mockery the rescheduling did add an adequate amount of ODI cricket into it. Despite T20 cricket being the most extravagant format, there's always a saturation point which makes it monotonous to watch. 
Watching ODI cricket at such times then becomes a delight whose arrangement not only has thrill but also has the right amount of prudence which carries orthodox cricket. All in all, it is the right kind of a bouquet that can vaguely exhibit the traits of both the longest and the shortest formats. 
In terms of ODIs in 2020, we had the legendary Mahendra Singh Dhoni's retirement. We saw India's middle order (Shreyas Iyer and KL Rahul to be precise) outscoring its top order against New Zealand in ODIs. We saw the Australians beat England in England. And on the whole, it was also a year where the batsmen from around the world had sparkling run with their blade.
Here we rank the top 10 ODI batsmen in 2020:
10. Ross Taylor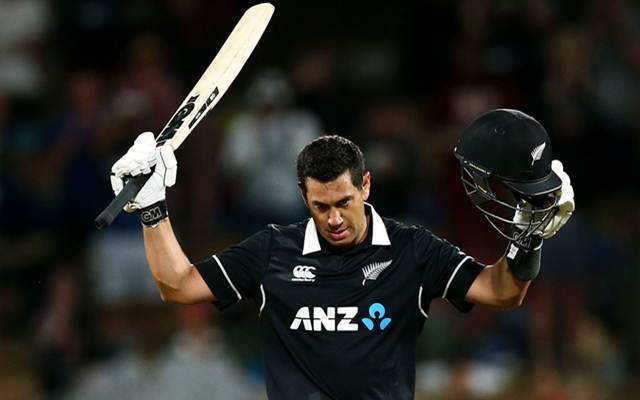 Our list ends with the New Zealand's veteran batsman, who has once again continued his vintage show for the Black Caps. Regardless of just playing four ODI matches in 2020, Ross Taylor played some unravellings knocks for NZ especially when it comes to their flawless series win against India. 
The scars of not taking his team home in the third T20I against India were completely effaced when NZ's senior man invigorated an unbeaten match-winning hundred (109) while chasing a monumental total of 347. His unbeaten run got forwarded in the second game when he scored quality a 74-ball 73 run knock. 
His two definitive innings not only made NZ win the series but also made him obtain the Player of the series medal. Overall Taylor's run tally showed a total of 198 runs including an average of 99.