Ranking top 5 current bowlers with best yorkers
A small mistake while bowling a yorker can give a juicy full-toss to the batsmen, who can smack it for a six or a boundary quite easily.
Updated - Apr 3, 2020 5:16 pm
5.5K Views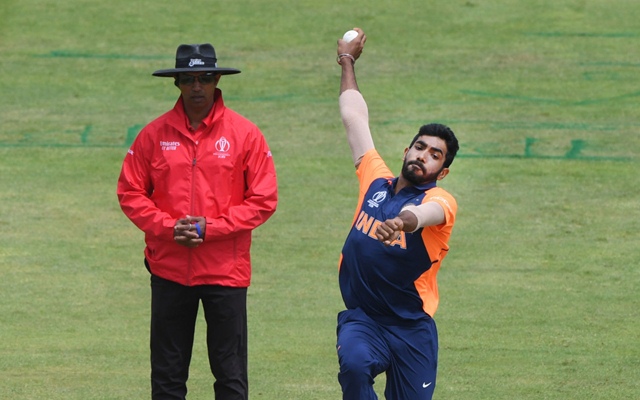 Cricket has dramatically changed after the introduction of the shorter format. The batsmen always hold an edge against the bowlers in the games with bigger bats in their hands than before. It is a difficult task for the bowling spearheads to bowl against them in the death overs as well.
The batsmen have the liberty to smack the bowlers from the word go. So, the bowlers always need to come out with a pre-planned strategy in the matches. However, these things seem merely to be an excuse as a talented bowler manages to cope up with the pressure in any tough situations.
Meanwhile, it is a well-known fact that the fast bowlers play an important role as they have to bowl some crucial over in the beginning as well as in the death. Talking about the most effective weapon of a fast bowler, it is the yorker. It is a delivery that makes it difficult for the batsmen to score runs. But, it is quite difficult to bowl as well. A small mistake while bowling a yorker can give a juicy full-toss to the batsmen, who can smack it for a six or a boundary quite easily.
However, looking forward to the effectiveness of the yorker, one needs to get their control over the same. In the past, there were bowlers like Wasim Akram, Shoaib Akhtar, Imran Khan, and Courtley Walsh, who had mastered the art of bowling the perfect toe-breaking yorkers in the games. Now in modern cricket also, there are some bowlers, who have not forgotten the relevance of that delivery and they have earned the reputation of bowling the perfect ones.
So lets out the current ranking of bowlers with best yorkers:
5. Kagiso Rabada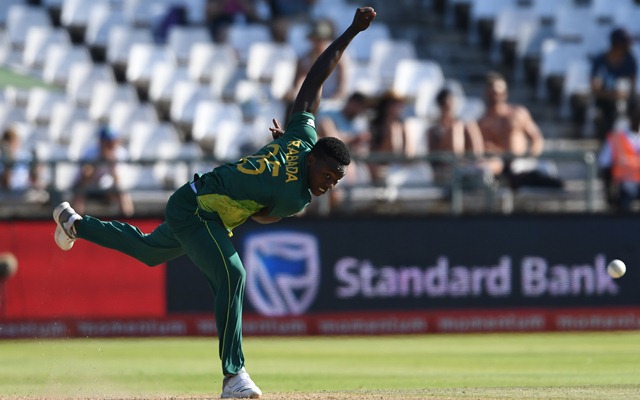 Kagiso Rabada, the right-handed fast bowler from South Africa has earned the reputation of bowling perfect yorkers. He bowls near and around 145 km/hr with ease. The right-handed fas bowler is one of the gem bowlers that South Africa has ever produced in its cricketing history. His yorkers make batsmen come down to their feet.
While playing for Delhi Capitals, he bowled a toe-crushing yorker that forced Andre Russell to come down to his knees. Moreover, that delivery took the middle-stump of the batsmen away from the grooves. His ability to bowl yorkers cannot be compared to the great Dale Steyn.
But Rabada is one of his own, who uses his pace quite intelligently while bowling his toe-crushing yorkers. However, he is a bit inconsistent in comparison to other bowlers in the list. Hence, he is one 5th position in terms of bowling perfect yorkers in the matches across the globe.