Ranking top 5 T20 leagues by winners prize money
The cricket boards make sure that the good performers get their rewards for doing well.
Updated - Jun 7, 2021 4:40 pm
105.1K Views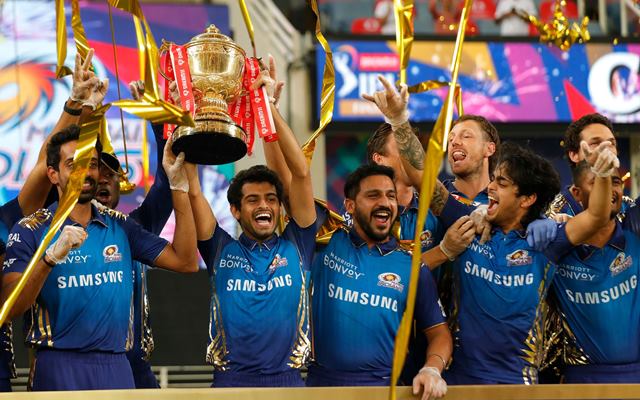 T20 cricket has come up the ranks over the years. It's become a source of income for a number of players and a source of entertainment for fans across the globe. Even as Test cricket has often been in danger of going into oblivion, there has been no stopping the 20-overs format.
Over the years, most cricket-playing nations have come up with their own set of star-studded T20 leagues. The tournaments have had loads of money involved. So much so, that at times, the players put aside their stints in the international circuit and play in the global T20 leagues.
The cricket boards also make sure that the good performers get their rewards for doing well. It goes without saying, that the winners get the most money. But the winners' prize isn't quite the same in all the T20 tournaments.
In the article, let's rank the top five T20 leagues by the winners' prize money
5. T20 Blast- INR 1.80 crores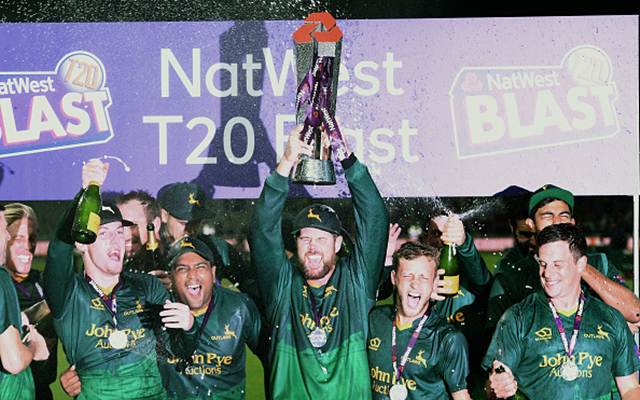 England is known as the country where the T20 format has originated. The T20 Blast takes place every year and enthralls the fans. The tournament started way back in 2003 when the Surrey Lions beat the Warwickshire Bears by nine wickets in the final.
Ever since then, the event has grown big time. In 2020 it was Nottinghamshire Outlaws, who rolled over the Surrey team by six wickets. The T20 Blast has witnessed loads of money being shelled out.
In the 2020 edition, the winners got 175000 pounds, converting to INR 1.80 crores. The final generally takes place at the end of the English domestic season.