Rating the 10 best ODI batsmen of the decade
The batsmen have faced their own set of challenges too with the white ball.
Updated - Dec 7, 2019 6:59 pm
485.7K Views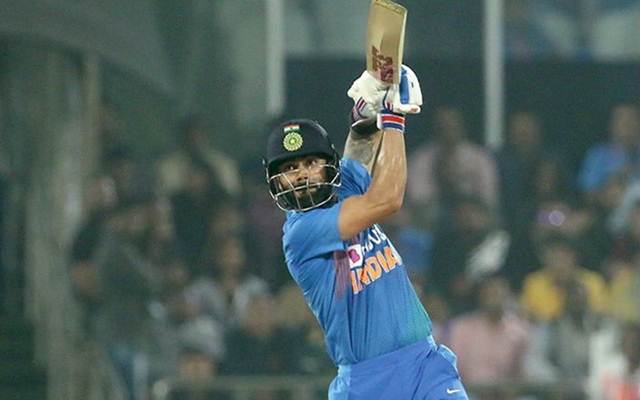 The ODI format has chopped and changed quite a bit over the last decade. At times, there was a lot going in the batsmen's favour as well. For a few years, only four fielders were allowed outside the 30-yard circle apart from the powerplay overs. Hence, batsmen capitalized and started amassing more runs with the passage of time.
Now, there are two new balls – one from each end and it does pose a challenge early on. Moreover, the batting powerplay has been done away with as well and five fielders can be at the boundary after 40 overs. Thus, there are quite a few things that a batsman has to assess.
While ODI (and white-ball) cricket seems like a batsmen's game and it is true but only to some extent. The batsmen have faced their own set of challenges as well.
Thus, with the 2010s-decade coming to an end, here we rate the top 10 ODI batsmen of this decade:
Kane Williamson – 7.5/10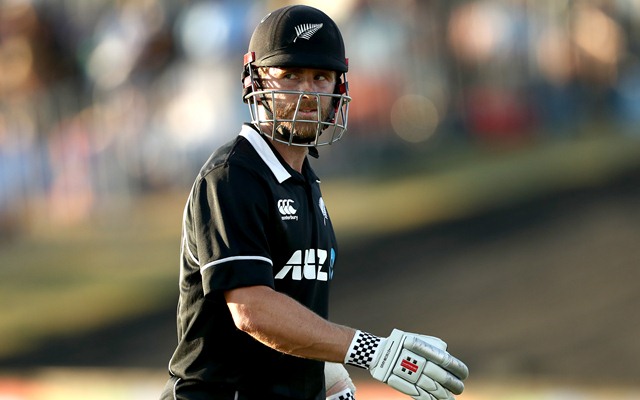 It was only in August 2010 that Kane Williamson made his ODI (or rather international) debut. He started off with two back to back ducks before scoring a ton in his fifth game. However, he was largely inconsistent for the first couple of years before he picked up the pace to pave his way into the elite list.
In fact, it was only from 2013 that he got a lot more consistent and has never looked back since. He might be placed at the ninth place on the list of players with most runs in ODI cricket since January 2010. But he has been New Zealand's talisman. At No. 3, he controls the innings and paces it beautifully.
Williamson has scored 6132 runs at an average of 47.90 in the 149 ODI games he's played. He's made 13 tons and 39 half-centuries. He's made runs almost everywhere but there are better players who've performed better than him I ODI cricket and hence, he gets a seven and a half.