Rating the captains of top 8 teams in T20 World Cup 2020
From Asghar Afghan, Finch to Kohli, Babar, here we rate captains ahead of T20 WC 2020.
Updated - Feb 27, 2020 11:57 am
55.8K Views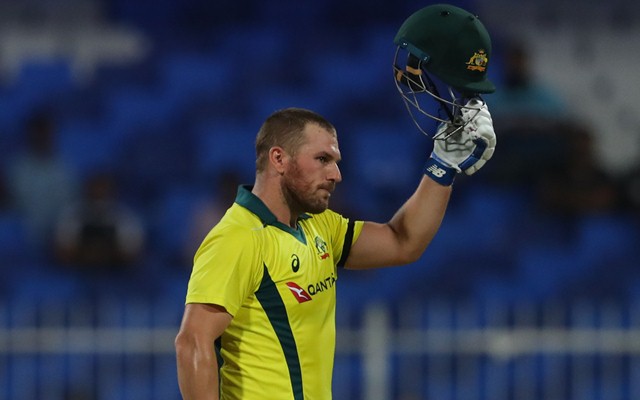 Follow us on Google News
Leading a team at any level of a sport like cricket is a tough task to execute for anyone. And, when it is a stage like the T20 World Cup, it becomes even more difficult, to manage the players, their performances, and the combinations, all this while, keeping your form in check. It can be really taxing for the players' mind and can be considered the ultimate litmus test for anyone's leadership abilities.
A format like T20 is known for its unpredictability and randomness, where a single wrong decision can lead to a loss. So, the duty of the captain to carry the team in the right manner becomes even more important. Both on and off the field, they have to keep their brains working, trying to figure out what the next move should be. And at the same time look for alternatives, just in case things don't work out.
This often leads to the discovery of leadership tycoons and in some cases, ends up doing some harm to the players' reputation. So, in attempt to try and figure out, where the captains of the top 8 teams participating in the T20 World Cup stand, here's a look at their ratings, prior to the start of the tournament:
8. Asghar Afghan (6/10, Afghanistan)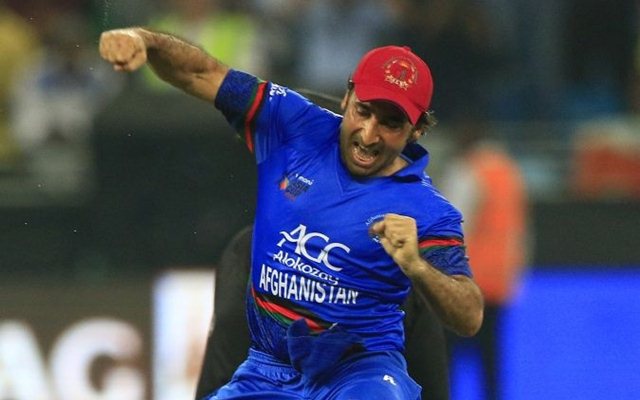 Leading the new entrant into the top 8 roster of the tournament, the Afghanistan cricket team, would be Asgar Afghan. Afghan, is one of the most experienced captains in this list when it comes to the number of matches. Having led the side, in 45 T20 International matches, Afghan's experience of playing at the highest level could come in handy for his team.
But, the fact that the team itself is relatively new in the highest tier of the sport, could be a problem for him. And, he himself hasn't been a part of many high voltage tournaments like this before. So, it would be a tough task for him to handle himself and the team at the same time. That too, while playing against global giants like India, Australia and England.
Asgar, even though has a win percentage of 42.22% while being the captain of the team, leading a team of the calibre like Afghanistan at such a big stage, could be an overwhelming experience or him. And, handling himself in tense situations in a tournament like this could be a little too steep a hill to climb for him. But, if he manages to pull it off, he would never have imagined the amount of praise and appreciation he would receive from the cricket community.
Follow us on Telegram