Ricky Ponting backs Hilton Cartwright for the number 6 position
I'm a believer in (playing) your best batsman at six: Ponting
Updated - Nov 12, 2017 7:14 pm
997 Views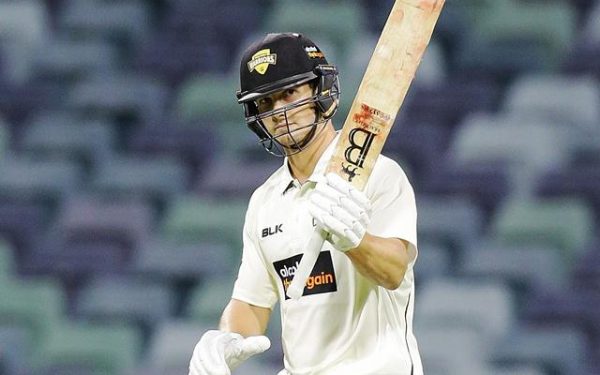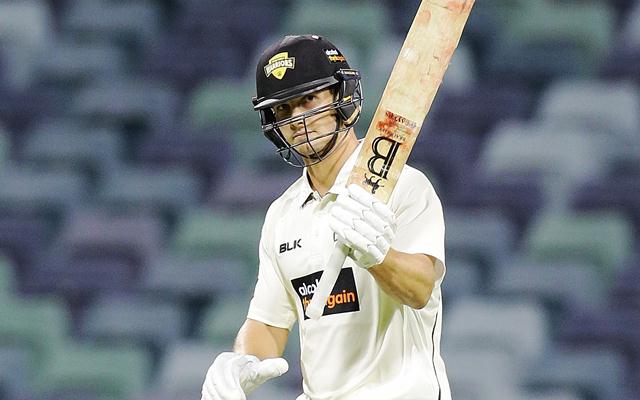 After Josh Hazlewood, former Australian skipper Ricky Ponting backed the case of Hilton Cartwright for the debatable number six position in the Australian lineup for the Ashes series.
Ponting believes that selectors have their perfect candidate for the number six position in Hilton Cartwright despite the fact that he scored a pair in his last Sheffield Shield outing against a Test-strength New South Wales side.
The other contenders for the coveted position are his Western Australia teammate Shaun Marsh, Mitchell Marsh, Marcus Stoinis, Glenn Maxwell, Moises Henriques, Jade Lehmann, Daniel Hughes who all average below Cartwright.
"I think it's going to be hard for them (the selectors) not to pick Cartwright. He averages 50 in first-class cricket, none of the other guys (in the running for the number six berth) around the country is doing that," claimed Ricky Ponting according to cricket.com.au.
I'm a believer in (playing) your best batsman at six: Ponting
"They jumped at the opportunity to play (him) opening the batting in the one-day series in India just gone when he went as a spare batter. So unless something extraordinary happens this week in this last round of Shield games, then I think Cartwright will be the man at six," added the three-time world cup winning Australian.
Despite the luxury of having allrounders the calibre of Shane Watson and Andrew Symonds at his disposal during his 77 Tests as Australia captain, Ponting maintains the view that the number six role should be filled by the best available batter.
"I'm a believer in (playing) your best batsman at six. If you can get a few overs out of them, all well and good but the bits and pieces types don't ever have much impact on Test matches, I don't think. So I'd be scouring around for who we think is our best-equipped number six batsman for an Ashes series, pick him and give him a go," concluded Ponting.
Wanna know important facts about the Ashes? Watch here