S Sreesanth reveals in detail the aftereffects of spot-fixing scandal
Sreesanth was arrested by the Delhi police on charges of spot-fixing.
Updated - Nov 27, 2018 2:23 pm
2.6K Views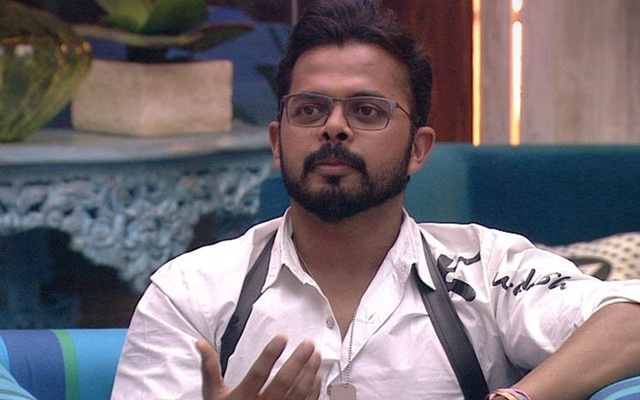 Follow us on Google News
Among the several controversies in S Sreesanth's career was the Indian Premier League (IPL spot-fixing scandal. It happened in the sixth season of the IPL in 2013 and Sreesanth along with Ankeet Chavan, and Ajit Chandila were arrested by the Delhi police's anti-corruption unit as a result handed a life ban by the BCCI.
A few officials from Rajasthan Royals and Chennai Super Kings were also accused of being involved in betting and other corrupt practices as a result, the two franchises were suspended by the Supreme Court of India from playing two seasons in 2016 and 2017. Sreesanth, now a part of the reality show Bigg Boss recently talked about the slapgate saga involving Harbhajan Singh and explained his side of the story.
The Kerala speedster then turned his attention to the topic most people have wanted to hear him talk about, the spot-fixing scandal which eventually pulled curtains on his career. The fiasco challenged the existence of the IPL as it was investigated by police as well as the Mudgal committee appointed by the Supreme Court. 
Sreesanth admits that the chain of events made him suicidal
He was picked up by the Delhi police from after a party in Mumbai, taken to New Delhi, interrogated by special officers, treated like a criminal and put up in the Tihar Jail. The 35-year old admitted that all that was emotionally taxing on him, he was left depressed and it was so bad that he even contemplated suicide. In his words, it cost him the only thing he was most passionate about, his right to play cricket. On financial terms, he also claimed to have lost Rs 10 lakhs during all this.
The Delhi session court didn't find the evidence put up by the police sufficient enough to conclude that the three cricketers were involved in spot-fixing and thus acquitted them in 2015. BCCI hasn't budged from its stance and hasn't retracted the life ban imposed on Sreesanth though he has been fighting for it even in the court of law.
Sreesanth's wife lashes out at Raj Kundra
The official Instagram handle of Colors TV posted the advertisement about the same even as the former Co-owner of the Rajasthan Royals Raj Kundra joked commenting "epic" on the post. However, Sreesanth's wife Bhuvneshwari Kumari didn't even like it a bit and lashed out at Raj. She reminded him how he was found guilty of wrongdoings while her husband has been discharged.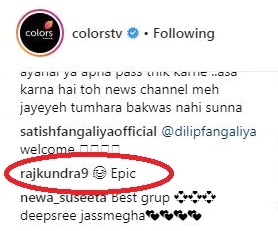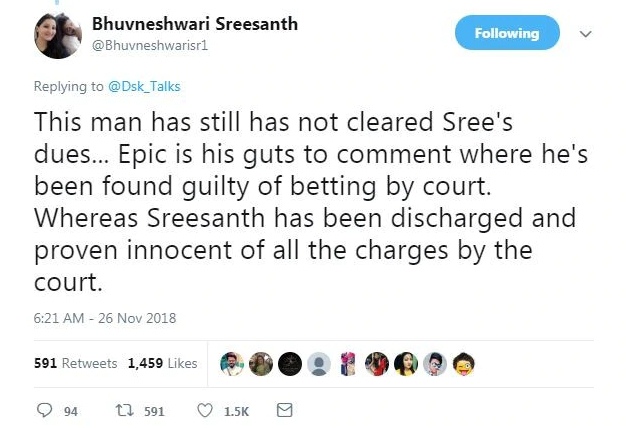 Follow us on Telegram