Simon Taufel picks top three cricket brains he came across during his umpiring career
The debate on who has the best cricketing brain is going on for a long time. 
Updated - Aug 8, 2020 11:25 am
11.6K Views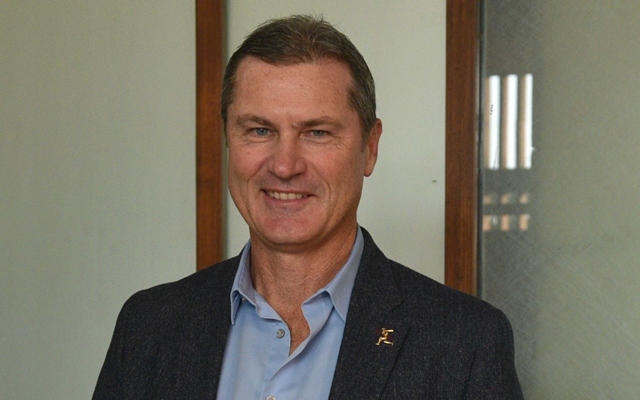 Follow us on Google News
Simon Taufel, the famous umpire is also known for his deeper understanding of the game. The Australian started umpiring at the age of 24 and in his career of 17 years he rose up from a club umpire to winning best umpire award for five consecutive years. He officiated in the finals of 2011 World Cup but wasn't able to do it for many other ICC events as Australia used to play in the finals.
His knowledge of the game took him to the role of ICC's Umpire Performance and Training Manager position. Simon recently spoke on who according to him has the best cricketing brain with Gaurav Kapur on his podcast, 22 yarns. The debate on who has the best cricketing brain is going on for a long time.
The former umpire interacted with a lot of characters in his long umpiring career and he adjudged Darren Lehmann, Shane Warne and former Indian captain MS Dhoni to have the best cricketing brain. He also applauded Dhoni's sense of humour and calmness that he maintains.
I find MS Dhoni amazing: Simon Taufel
"MS Dhoni, I find him amazing. He's got one of the best cricket brains I've ever come across – [him], Darren Lehmann and Shane Warne would be the top three cricket brains that I've been fortunate to come across. MS Dhoni is so calm – he's so relaxed – but he's also got a sense of humour that most people wouldn't get to see," he said.
Also Read
Dhoni has always been praised by the 'Cricket Pundits' for his knowledge of the game. His directions from behind the stumps have always helped the spinners. Recently, Indian leg spinner Kuldeep Yadav said that with Dhoni behind the wicket, he never needed a coach. The former skipper stayed as captain of the team for almost a decade and his decisions based on guts used to be game-changing.
Interestingly, Darren Lehmann never captained the national side and Warne only led in 11 ODIs. The latter, however, became deputy but his behaviour outside the cricket field denied him of becoming the skipper. The leg-spinner later led Rajasthan Royals in the IPL and won the inaugural season of the cash-rich league. Lehmann, on the other hand, became Australian head coach before resigning after the sandpapered Saga'.
Follow us on Telegram