Simon Taufel tells why there wouldn't be an Indian umpire in ICC Elite Panel anytime soon
He also expressed faith in Ganguly to place a proper system.
Updated - Nov 26, 2019 9:17 pm
26.2K Views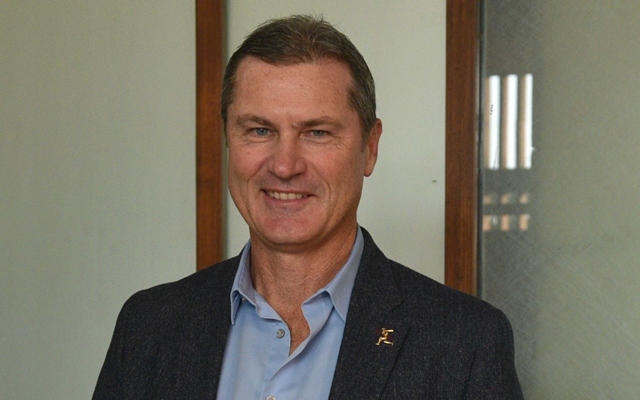 It wouldn't be an aberration if someone says that India is the powerhouse of cricket. Well! Financially, it is not even a debate. The Board of Control for Cricket in India (BCCI) is the richest cricketing body in the world, by a country mile. They boast of the richest T20 tournament in the world- Indian Premier League- and almost 70 percent of the ICC's revenue comes from India. There's no question about it!
But, along with the financial superiority, India are also bossing the game on the field. They have been the most consistent side of this decade (2010) across the three formats; have won two ICC events (2011 World Cup, 2013 Champions Trophy) and finished in the top-4 in almost every other event; their Test side is ranked No.1 in the world for three years now, and the bench strength is brimming with talent.
But, amidst all the talent and performances and the positive changes that have come in Indian cricket in the past decade or so, one thing has unfortunately remained the same- presence of umpires in the ICC Elite Panel.
India's sole representation in the Elite Umpire list after S.Venkataraghavan, S Ravi was removed from the panel earlier this year. Ravi had been a member of the panel since 2015, during which he officiated in 33 Tests, 48 ODIs and 18 T20 Internationals. Simon Taufel- the one to win the ICC best umpire from 2004 to 2008, reminisced about the time when he had started a programme in India in 2006 and how it took ten years to get one (S Ravi) in the Elite list.
"It does take 10 years to get to world-class. I remember when we started our programme in India in 2006 and finished in 2016, it took 10 years to get S Ravi into the elite panel," the now-retired Taufel, said as quoted by Firstpost.
An Indian umpire in the ICC Elite? Not anytime soon, reckons Simon Taufel
According to Taufel, it takes a minimum of ten years to get the system working from a grass-root level and produce a top-quality umpire and it is not anytime soon that we are going to see an Indian face in the Elite Panel. The former Umpire, however, placed confidence in the BCCI President Sourav Ganguly that he'll place a system from the grass-root level for the skill-development of the Umpires.
"So there needs to be a rethink (from the BCCI). I am not sure if there is anything wrong necessarily. They need umpires and Sourav Ganguly (new BCCI boss) perhaps is on the right path when he talks about strengthening domestic cricket and hopefully umpiring is part of that programme," he said.
[interaction id="5dcd637bd42ed3f7503f9729"]