Six most controversial rules in cricket
Cricket is full of rules and some of them have been frequently being debated. In this piece, we break down a few of them.
Updated - Aug 28, 2021 11:08 am
23.7K Views
2. DLS Method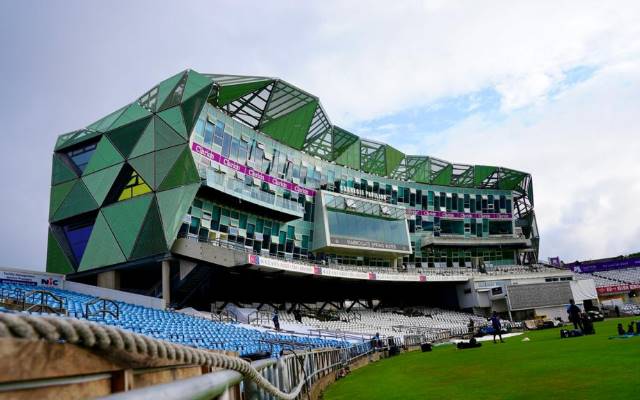 Follow us on Google News
When one-day cricket matches became more and more popular among the fans, there was a rule initially which seemed quite unfair to one of the two teams. It was the rain rule. Initially, the rule which was applied when the match was affected by the rain was quite simple but not practical. The team batting second will have a target of say 130 from 25 overs if the team batting first had set a target on 260 from 50 overs. That rule was the average run rate rule.
After some time, we had the rain rule, which removed the least productive overs from the team batting first. This was the controversial rule which shaped South Africa's exit in the 1992 World Cup semi-final. Because it happened at the huge stage, where stakes were high, it seemed only obvious that something should be done in order to fix this rule. 
As a result, British statisticians Frank Duckworth and Tony Lewis came up with a mathematical solution to the whole rain situation. The new rule did take all the factors concerning the match into account and was mathematically fair, but confusing for the teams and fans at times. In 2014, some more changes were made to the existing rule after the addition of the works of Australian statistician Steven Stern. Thereafter, the name of the rule was devised to be Duckworth-Lewis-Stern or DLS method. 
Follow us on Telegram