Support Staff XI of the IPL 2015
Updated - Apr 25, 2015 5:19 pm
223 Views
Support Staff XI of the IPL 2015: The Indian Premier League franchises have tied up with their former superstars and many other big players from all over the world in their support staff. Crictracker have decided to form an XI with the players present in the coaching staff of all the IPL teams for the present season.
Here is the IPL 2015 Support Staff XI:
Sachin Tendulkar: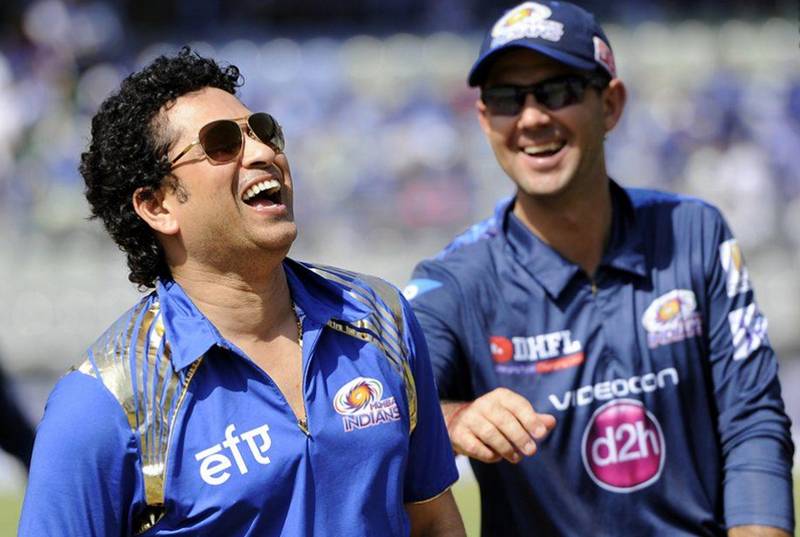 Sachin Tendulkar by default makes this XI, given that he is part of Mumbai Indians support staff as an Icon. Tendulkar has been the greatest player during his generation especially as an opener, hence he will be one of the two openers of the Support Staff XI.