T20 World Cup 2021: Laziest XI of the tournament
The T20 World Cup is set to commence on October 17.
Updated - Sep 25, 2021 2:46 pm
1.4M Views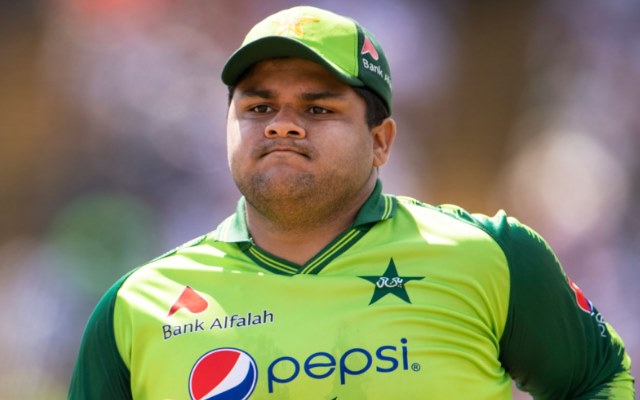 Follow us on Google News
Although over the years cricket has evolved into one of the top games in sports due to new additions in technology, new formats, and players being more fit, the game still has cricketers who are kind of just lazy to run between the wickets or are just keen to score runs by hitting fours and sixes. Although former Pakistani cricketer Inzamam-ul-Haq is a legend in his own right, people still fondly remember how lazy he was in the field and while running between the wickets.
Inzamam has been involved in 92 run-out instances in cricket across formats. Sometimes he has run his partner out, the other time he was out because he was not able to make the crease in time. India's Ramesh Powar, who is the current women's team coach of India, was also one of the several cricketers, who was not a swift mover on the field. Although he was a brilliant off-spinner during his time, it would not be wrong to say he lost his place in the Indian team due to more fit cricketers emerging in the team.
But over the recent past few years, fitness has become important in the sport, and top teams like India, Australia, and England have vouched for fit players in the team. India skipper Virat Kohli has revolutionized fitness in the team and has said on his several of his interviews how it is essential in maintaining stamina and playing in the longer run. But the game still have players who are a bit lazy and not that agile in the field.
With the T20 World Cup starting, here's a look at some of the laziest cricket players:
1. Rohit Sharma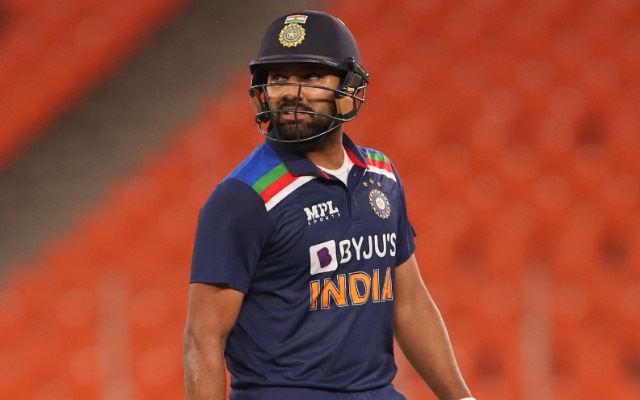 Although Rohit Sharma has gone to be become one of the best white-ball openers in the world due to his dazzling stroke play and brilliant consistency, there is still one small glitch in Hitman. It is not related to his batting or his part-time off-spin. It is related to fielding, and that is comparatively one of his weaker areas in his game.
Rohit predominantly has been seen in the slips in all three formats of the game. Rarely has skipper Virat Kohli has made him stand in the boundary ropes, the most important aspect in the field during the end stage of the innings. Over the years, Rohit has developed his fielding skills and also his fitness.
But there still are some mishaps or others in the field which keep occurring from time to time. With the upcoming ICC T20 World Cup 2021 starting from October 17, in Oman and UAE, Rohit would sure love to not drop any of the important catches for his team.
Follow us on Telegram