Taking Supreme control SC rejects the 3 member panel of the BCCI
Updated - Apr 22, 2014 10:57 am
23 Views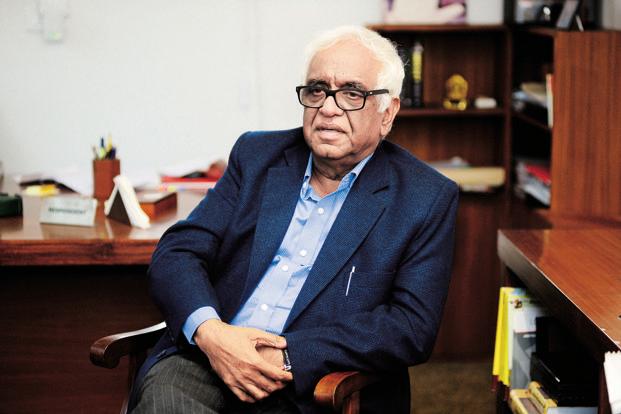 It is set back after setback for the BCCI as the SC shows stern concern and is in no mood to let anything go off the hook. As the SC had asked the BCCI to respond on the probe panel issue it told the court that it will appoint a 3-member panel which will include former chief justice of Calcutta high court JN Patel, former India skipper Ravi Shastri and former CBI chief RK Raghavan.
As soon as these names surfaced it was learnt that the three in some way or the other have links with the office bearers of the BCCI and a conflict of interest issue would arise for sure.
Hearing on the case the SC on Tuesday rejected the proposal given by the Board and asked justice Mudgal who was already probing the case to if it could continue the investigation and assist the apex court. The BCCI had decided on the names after a working committee meeting on Sunday.
The SC asked the Mudgal Committee whether it is willing to conduct a probe against N Srinivasan and the senior cricketers named in its report, according to PTI.(also read Big wins :Top 10 biggest margin of victory in the IPL)
The bench headed by Justice AK Patnaik asked senior counsel Gopal Subramaniam to confirm with Justice Mudgal if he was inclined to probe the allegations after he has already completed a one and the court was proceeding further on the basis of its findings.
SC also said if Justice Mudgal and the committee go for it, they will be provided investigation team for its assistance.
The latest development is that Justice Mudgal is ready to probe the case for the SC. The BCCI seems to be leaving no trick un-played and SC at the same time is trying its best to get the case investigated fair and square. All we wish is a real probe and to get the culprits behind the bars before the fans lose faith in Cricket.
Follow us on Google News