Team-wise match fees paid in all formats of the game
Players try their heart out on the field, and just like any other profession, they get rewarded for their work.
Updated - Jun 10, 2021 10:22 am
174.1K Views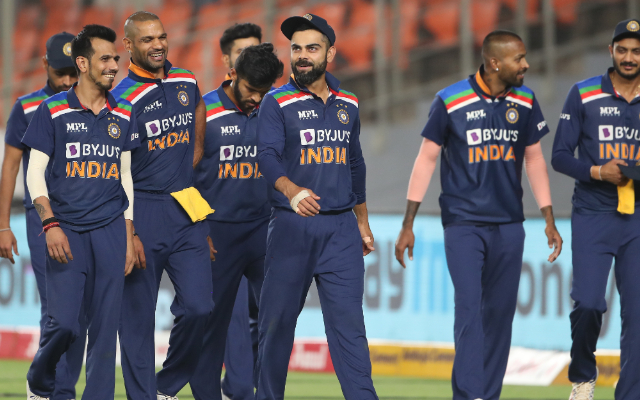 Every cricket board in the world has a contract for its players. The players get their fees based on these contracts. While many boards generally pay a huge sum to their players, there are some boards that pay very little to their players.
Over the years, we have seen many players going against their own boards for disagreements based on their salaries. Recently we saw the Sri Lankan players disagree with their boards due to some issues in their contracts.
Just like contracts, there is a term known as match fees. Match fees are basically a particular amount paid to a player playing a match. The amount differs from format to format.
In the article, we shall be taking a look at team-wise match fees paid in all formats of the game:
1) England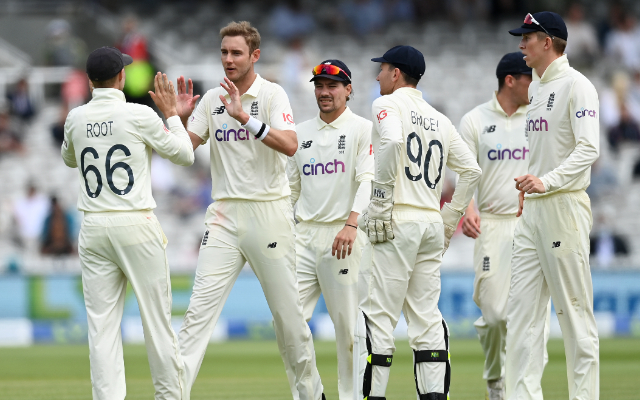 If you think that Indian players earn the most then you're wrong, It is the English players who get paid the most. The ECB pays their players 18.5 lakh rupees per Test. This happens to be the highest amount paid by any board to their players who play a Test match.
England's board then pays their players 10 lakh rupees per ODI match which is again the highest. Now coming to the shortest format of the game, English players get paid 5.1 lakh rupees for every T20I match they play.
Thus, English players are the highest-paid international cricketers in the world. It gets better for them when you realize that they get bonus fees for match-winning performances. Imagine the fact that Joe Root gets paid more than the likes of Steve Smith, Virat Kohli, and Kane Williamson.