Team-wise one player who deserves a salary cut in IPL 2020
There are certain individuals who are having a torrid time in the UAE.
Updated - Oct 14, 2020 4:28 pm
346.9K Views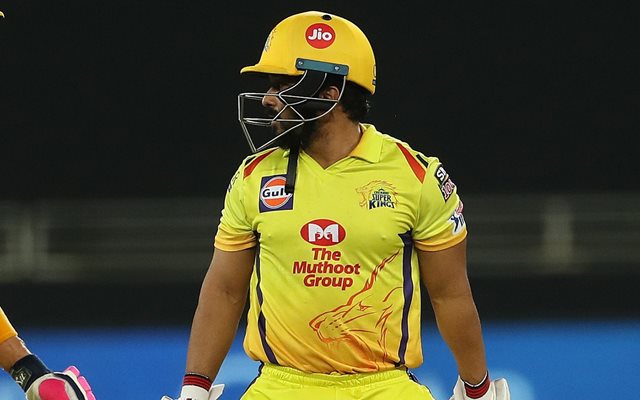 At the halfway mark, the IPL 2020 is nicely poised. And the evenly distributed points table is enough to prove the point. Though a couple of teams like Kings XI Punjab and Chennai Super Kings have lost too many games for their liking, they are still in contention for the playoffs as per the mathematical rules. If they also start winning games, then the fans can expect an exciting finish in the group stages of the tournament.
Like the last 12 years, this season has also been a memorable one with close games and awe-inspiring performances. And it will only get better in the second half of the tournament. As far as players are concerned, most of them are enjoying their cricket after a long break. With that being said, there are certain individuals who are having a torrid time in the UAE.
They have been unable to make any mark in this year's event. On top of that, they have contributed to their team's losses. Some of them have underperformed even after signing a contract worth millions. These players have not stayed true to their hefty price tag, and now the teams might consider giving them a pay cut at the end of the season.
Here is the list of Team-wise one player who deserves a salary cut in IPL 2020
1) Chennai Super Kings – Kedar Jadhav (7.8 crores )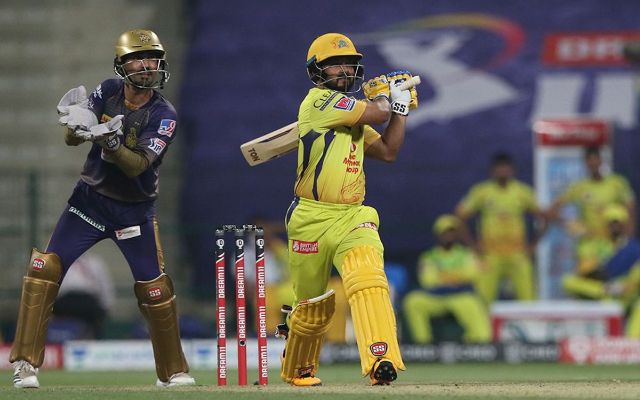 It's getting tougher and tougher for the CSK fans to watch their team lose the games in such an ungainly manner. It seems the team is on a loop of slow starts and choked up run-chases. So now, if they don't get out of it as soon as possible, then they will have to pack their bags early in the IPL 2020. Being the former champions, it doesn't bode them well.
Their biggest problem has been their inconsistent batting line-up as apart from Faf du Plessis, nobody has contributed as much as the team would have liked. And to make matters worse, their snail-paced middle-order has cooked up too many games in this season. At the center of it has been Kedar Jadhav, who has not done any favor to the team with his repeated failures.
With all his experience and inventive batsmanship, Jadhav was expected to step-up in the absence of Suresh Raina. Unfortunately, things have gone miserably wrong for him. His promotion in the batting order has been a nightmare. He has been unable to maintain the required tempo with his partners. And has eventually ended up playing a run a ball innings in most of his outings, which has cost the team heavily in run-chases.
Then in the game against KKR, where the team just needed him to hit a few lusty blows, Jadhav imploded under pressure. Seeing all these the CSK team management will be thinking that why did they spend 7.8 crores on him in the 2018 auctions? He has not justified his hefty price tag in any way. It is another classic case of a player getting burdened under his IPL contract, so a salary cut might be the best solution for Jadhav going forward.