The 9 Most disastrous experiments in Cricket
Updated - Sep 4, 2015 4:21 pm
198 Views
The 9 Most disastrous experiments in Cricket: Every time we try something new we hope it would click. How easy could things be if we knew in advance what would work and what not. But that will take away from the degree of drama and thrill of experimentation. Failures do not necessarily indicate the lack of wisdom. There are a number of factors in play which lead to an idea being gleefully accepted or outrightly rejected. Cricket is no stranger to such risks. While the ICC might have introduced many rules from doing away with the batting powerplay or the use of 2 new balls, not all of them have met with equal success. There have also been disastrous results.
Here we list The 9 Most disastrous experiments in Cricket:
1. Triangular Test series: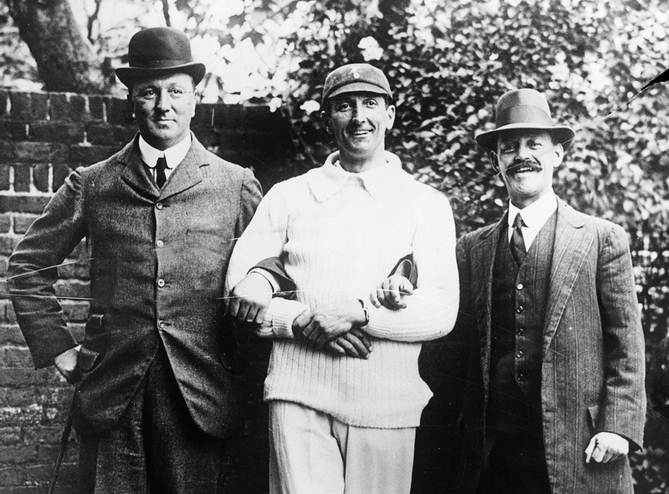 About a century ago in 1912, Australia and South Africa met at the Old Trafford, for the first Test match played on a neutral venue as also the start of the innovatively planned Triangular Test series. The 3 Test playing nations, of the day, the third being England, would play a round robin league of Test matches, meeting each other thrice – nine matches in all across the five Test centres of England. However, the cricket that was finally produced was painstakingly one-sided and failed to get anywhere near the expectations of administrators, spectators or press. Due to this the concept never quite took off.