The Best of 2017: 5 Cricketers who finish the year with highest social media following
Here is a look at the top 5 most popular cricketers on the social media by the end of 2017.
Updated - Dec 22, 2017 1:01 pm
5.7K Views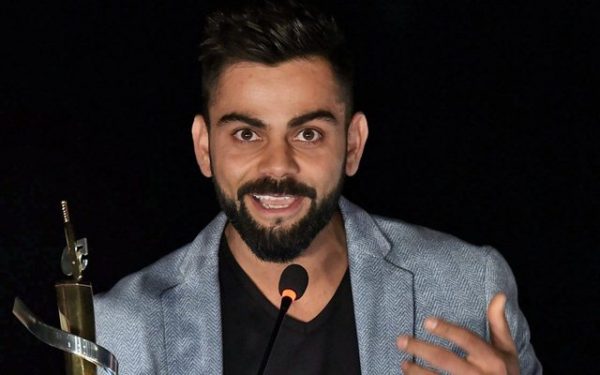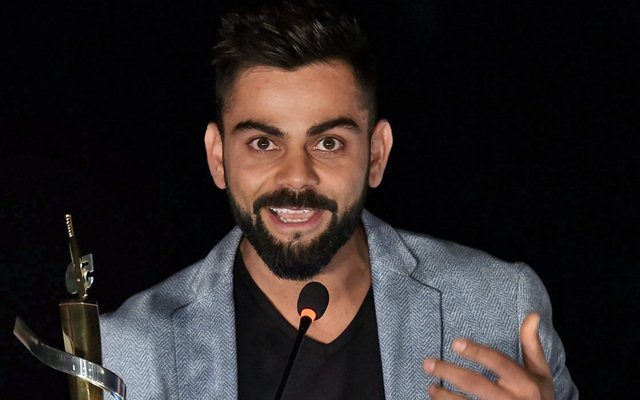 The year of 2017 was a great one when it came to the cricketing action. The year saw some closely contested thrilling action on the cricket field. Also, the stage was lit up with popular tournaments like the ICC Champions Trophy, the IPL, PSL, and many more. Amidst this backdrop, the social media following of the cricketers took a huge leap.
With a plethora of cricket action being played, the popularity of the cricketers was bound to soar high and cross all limits. Also, the cricketers indulged in more fan interaction then ever before with many 'Q and A' sessions. Moreover, the cheeky digs at fellow players got cheekier, and the merry wishes got merrier on special occasions.
So who were the cricketers who benefited the most out of this meteoric rise? There were certain players who saw great growth in their popularity on the social media. Here we pick 5 such cricketers who are set to end the year of 2017 with highest social media following. Before you read on, here are two important things to take into consideration.
Firstly, all stats are updated as on December 21, 2017 (the numbers will definitely increase!). Secondly, Twitter has been taken as a parameter to rank the five players in ascending order. Albeit Facebook and Instagram followers are also included in the numbers, the legitimacy and uniqueness of Twitter followers make the list more reliable.
Here is a look at the top 5 most popular cricketers on the social media:
5. Rohit Sharma (9.99 Million followers on Twitter)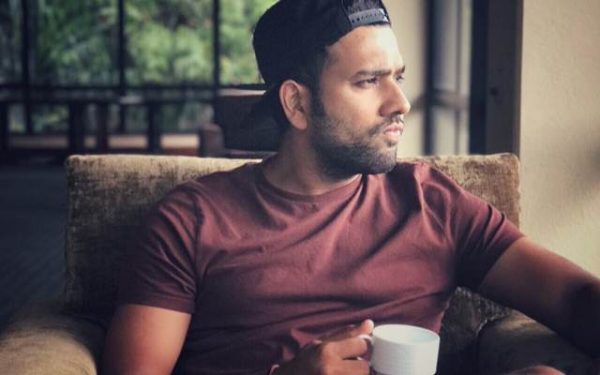 Ace Indian cricketer Rohit Sharma has been smashing record on the field. He recently became the only cricketer to hit 3 double tons in ODI cricket. Well, his popularity was bound to soar. Rohit had a phenomenal year on the field in the Indian outfit. He notched up 6 ODI tons this year – the joint most along with Virat Kohli.
Also, the year of 2017 saw Rohit being named as the captain of the Indian team in the absence of Virat Kohli. Moreover, it was under his leadership that Mumbai Indians lifted the IPL trophy this year. Combine this with his return to the Indian Test team, and perfect Rohit Sharma story is at the disposal.
Amidst this scenario, it comes as no surprise that Rohit has built a huge social media following. He is highly active on the social media and keeps posting fun updates – be it trolling Shardul Thakur for his 'jersey number', or be it giving post-wedding advice to Anushka Sharma and Virat Kohli. Rohit has 9.99 million followers on Twitter, 10 million followers on Facebook, and 4.3 million Instagram followers.