The Off Field Battles- Real Wars Fought Between Cricketing Nations
Updated - Aug 31, 2016 4:17 pm
151 Views
The Off Field Battles- Real Wars Fought Between Cricketing Nations: We are all aware of the cricketing battles on the field that takes place between the countries. But off the field as well, a number of battles have been fought between some of the cricketing countries. Indeed, we are talking about the political wars that were being fought between the cricketing playing countries in the darkening phases of history.
Just to take a step towards the unorthodox end, we will be discussing about the wars, rather the real wars in which the cricket playing nations were involved. Let us spend some time in rediscovering the histories between the countries off the cricket field.
India & Pakistan: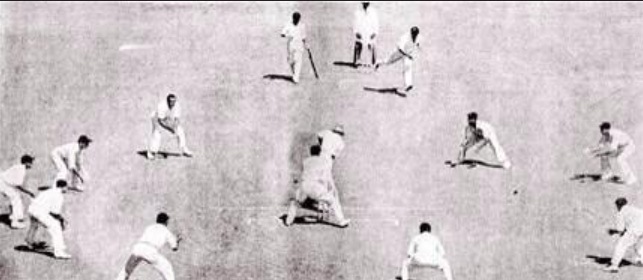 Since the partition of India, the political relations between the two countries have remained bitter for a predominant extent of time. Wars and conflicts were frequent issues among these two nations. Thus, the derby between India and Pakistan on the field is regarded as the most heated contests in cricket. India and Pakistan were involved in wars amongst them in 1947, for the partition era, in 1965, for the stature of Jammu and Kashmir, in 1971, for the partition between East and West Pakistan and in 1999, the Kargil War.