Top 10 Bowlers with most 3 wickets haul from Jan 1st 2013
Updated - Mar 16, 2015 7:58 am
86 Views
Top 10 Bowlers with most 3 wickets haul from Jan 1st 2013: In 2013, the rules of new bowling took effect with 2 new white balls at both ends. This made fast bowling more difficult to face as bowlers had a new hard ball for them to swing and keep through for 25 overs each.
Here are the bowlers with most 3 wicket hauls since 2013.
10. 10 Mitchell Johnson M:38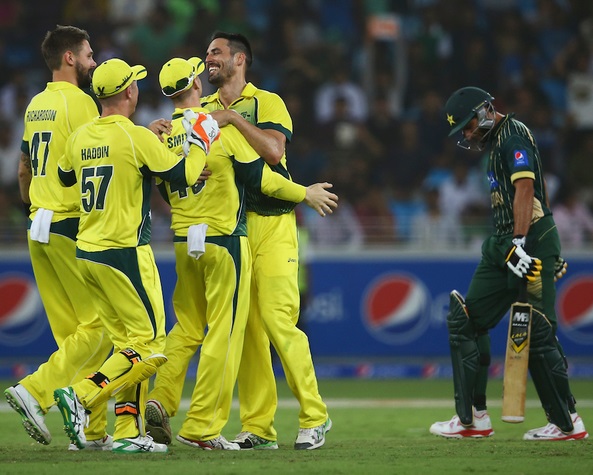 Australia's Mitchell Johnson transformed himself after the 2013 Ashes in a totally new way. He became more aggressive and increased his pace from super-fast to ultra-fast. He picked up 10 3 wicket hauls from Jan 2013.