Top 10 Captains with highest ODI average
Top 10 Captains with highest ODI average: Leading from the front is the real quality of a captain. And for a captain who is also a batsman, average more or less indicates the captain's contribution for the team. And of course, having a good average and scoring well does not mean he is a great captain by default, but it is a definite parameter to measure a captain's ability. Captaincy is a big responsibility, and performing in spite of handling the pressure of captaincy is the quality of a true leader.
In this list, we look at the Top 10 Captains with highest ODI average (Min. 100 ODIs):
10. Brian Lara – 35.71 (125 matches):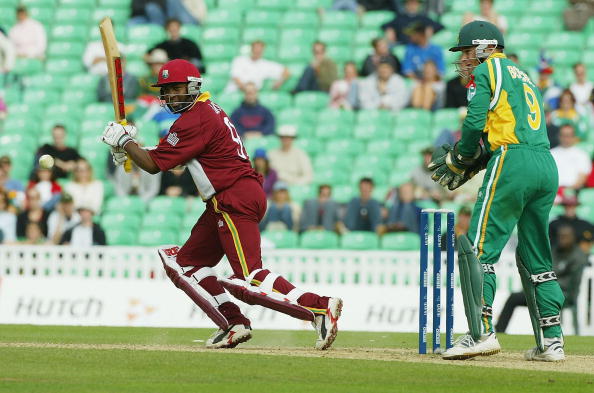 One of the greatest players ever to play the game, his international tournament trophy tally is sadly empty due to the inconsistent team he had around him. But that doesn't mean he was not a great captain. He was the primary captain for the West Indies ODI team from 1994 to 2007, often sharing duties with Carl Hooper. He averages a decent 35.71 as a captain, despite being 5 points less than his career average of about 40. He has scored 5 centuries and 18 fifties in 119 innings as captain, showing his consistent performance even with the burden of captaincy.