Top 10 expensive cars owned by Indian cricketers
Indian cricketers have a wide range of luxury cars in their backyard.
Updated - Aug 6, 2022 1:39 pm
7.5K Views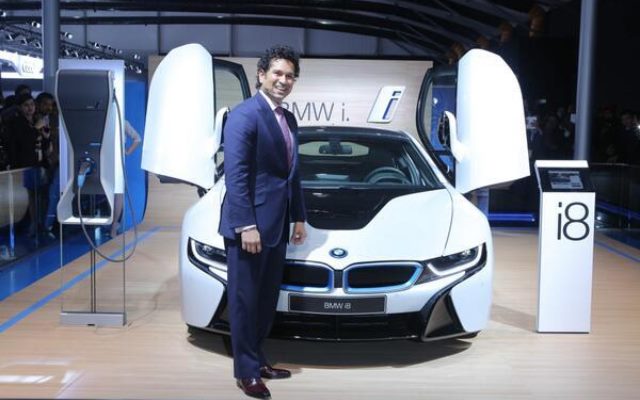 The sport of cricket is more like a religion in India. This is mainly because the commoners can connect with the players. The Indian cricketers make the nation proud on the big stage. As a result of which, the whole nation is elated. 
With every passing year, the level of cricket has been growing up. The fitness level, the records, and the craze has been on the rise. This means that the cricketers have to be on their toes every single day to match the changes. Adding on, the presence of media has also added an exponential rise to their popularity.
The Indian Premier League has also helped various players to get into the national squad. Talk about Hardik Pandya and Jasprit Bumrah, they are all the products of the IPL. It has also helped them to become strong financially. This has also enabled the superstars to own some luxury items. One of the most sought-after items is a car. Here is a list of- 
Costliest cars owned by Indian cricketers
10: Shikhar Dhawan – Mercedes GL 350 CDI INR 80 lakh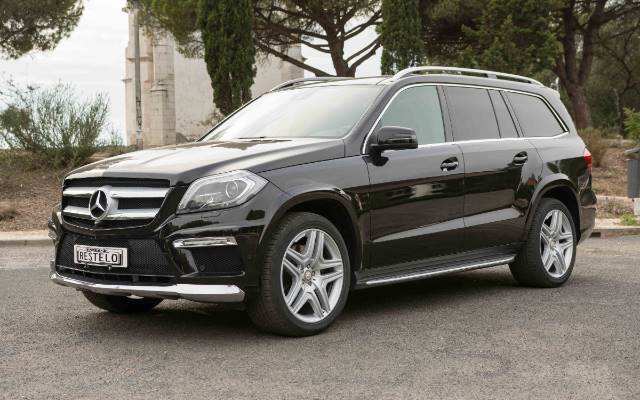 Shikhar Dhawan is one of the finest batsmen for Team India in the ODI format. The stylish left-hander is well known for playing vital knocks in crucial stages of ICC Tournaments. In 142 ODIs, Dhawan has scored 5977 runs. He makes a wonderful opening pair alongside Rohit Sharma in ODIs. 
Dhawan is the current captain of the second-string ODI squad which will be traveling to Sri Lanka. In the IPL, he has played 184 games and has scored 5576 runs. He has been an impactful batsman for the Delhi Capitals. Adding on, when in form, he is a treat to watch.
He also has an interest in luxury cars. Dhawan owns a Mercedes GL 350 CDI, which is a luxury SUV. The car includes an advanced 7G-Tronic automatic transmission gearbox. It can reach a maximum speed of 220 kmph.