Top 10 Indian bowlers fastest to 50 Test wickets
Updated - Jul 25, 2016 3:41 pm
2.3K Views
India has never had a shortage of quality bowlers. Right from its early days in Test cricket, it has had a good mixture of talented bowlers at their disposal to support the batsmen. Playing international cricket for India is no joke.
There is a burden of expectations and abilities get tested rigorously. Therefore, generally players, especially bowlers, need some take some time to adjust and deliver results.
However, there are some bowlers, who belong to the extraordinary club and start giving staggering performances right from the beginning showing great promise and leave a great impact. Here in this listicle, we jot down 10 Indian bowlers fastest to 50 Test wickets.
10. Mohammed Shami – 13 matches: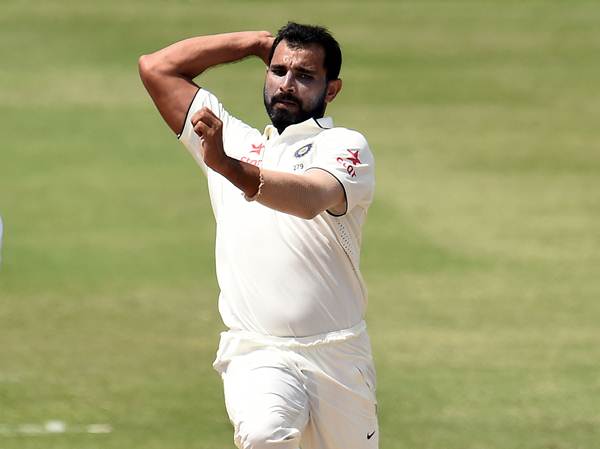 Mohammad Shami's rise in international cricket has been wonderful. The right-arm fast bowler is rated highly and is described as the bowler who has the ability to bowl perfect Test match length.
Not someone who is extremely fast, Shami relies on accuracy and varying lengths to fox the batsmen. Despite the lack of speed, he is a deceptive potent with the ball and smartly uses his away swingers and the bouncers to trap them. Old ball or new; flat tracks or helpful ones; Shami has all the tricks to survive and be successful.
It is versatility that has helped stamp his authority in the Tests level in a very short span of time. He made his debut for India in 2013 at Kolkata against West Indies and incidentally reached his 50 wickets milestone against the same opposition three years later at Antigua in his 13th Test.