Top 10 Most Followed Cricketers on Social Media
Updated - Dec 27, 2014 1:49 pm
35.4K Views
Top 10 Most Followed Cricketers on Social Media: In the fast forward world, where social media sets the trends and make the news, it won't be much of a surprise if the cricketers have millions and millions of followers on them. The most promotional hub in social media is Twitter, but cricketers are now also taking to Facebook to promote their brands, share pictures and activities with their fans. Let us have a look at the top 10 cricketers, who have the most followers on social media.
10. Abraham Benjamin de Villiers (South Africa): 2.2 million followers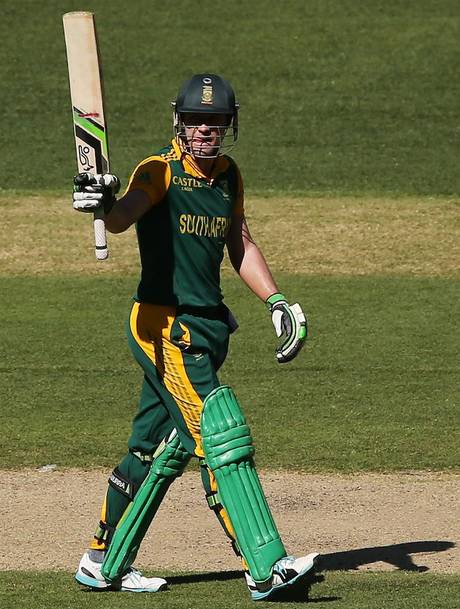 One of the most popular cricketer in the modern world, de Villiers only have an official Twitter handle, and his Facebook account is managed by Wikipedia. de Villiers, commonly referred to as Mr. 360 takes the means of Twitter to connect to his fans, but the total number of followers he has, combining both Twitter (1.58 M) and Facebook (0.62 M) is 2.2 million.