Top 10 Oldest players to score ODI century
Updated - Dec 18, 2015 11:41 am
277 Views
No doubt, Sachin Tendulkar was a champion player and had most of the records under his belt, but he also features in the list of oldest batsmen who scored a century in ODI cricket. This list contains three Sri Lankan legends, two West Indies greats, two Indian masters and one player each from UAE, England and Bermuda.
Here are the Top 10 Oldest players to score ODI century:

10. Mahela Jayawardena – 37 years and 271 days: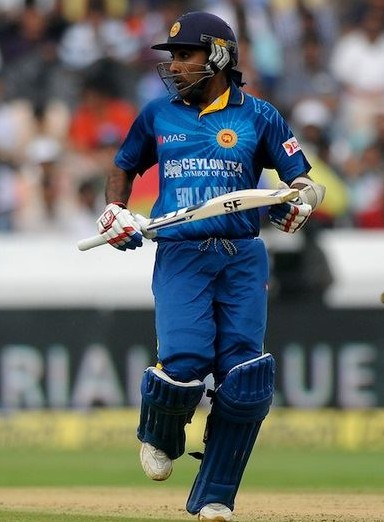 He is known as one of the most elegant batsmen who has ever played this game. He took his retirement earlier this year following the World Cup 2015 in which he had played his last ODI against South Africa on 18 March 2015 along with Kumar Sangakkara and that was possible the end of an era for Sri Lanka in ODI cricket. He had made a century at an age of 37 years and 271 days against Afghanistan in the World Cup at University Oval. He had scored exactly 100 runs in that innings by hitting eight fours and one six in 120 balls.