Top 10 Richest Indian Cricketers
The list features some of the former Indian cricketers too.
Updated - Jul 15, 2021 1:07 pm
1.1M Views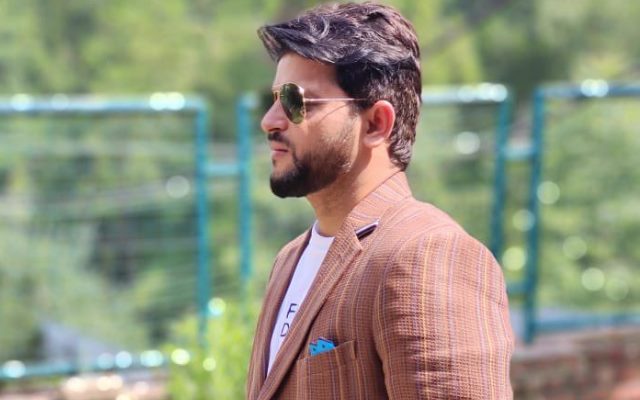 Follow us on Telegram
Cricket is not less than any religion in India and our beloved Indian cricketers receive the best adoration in the game. Their brimming popularity in our daily lives has also made them eminent figures of the commercial world eventually making them carve a realm of sunny brand endorsements even after their retirement.
While the brand endorsements in today's game do significantly elevate their swanky earnings, the on-field income on the other hand also massively enriches their overall net worth. In short, their entire playing life definitely becomes the prime source of nourishment that apparently allows them to build an opulence of life span earnings.
Hence, with Indian cricket producing some utter legends of the game with every passing generation, let's take a look at-
Ranking wealthiest Indian cricketers
10. Gautam Gambhir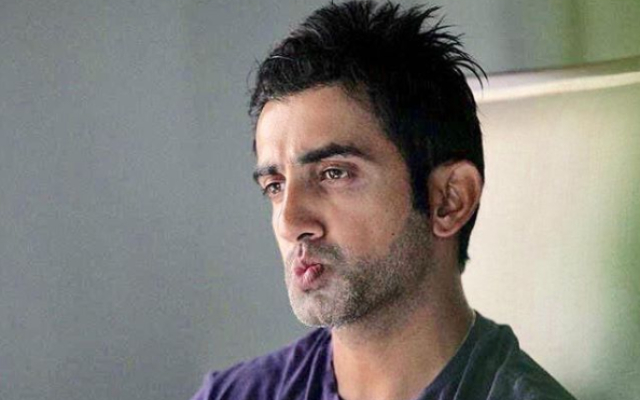 Gautam Gambhir's vigorous 13 years in the Indian jersey massively allowed the cricketer to earn a fortune and has an estimated net worth of INR I47 Crore ($ 19 Million). While applying for his Lok Sabha candidacy back in 2019, Gambhir had declared movable assets estimated to be worth over Rs 116 crore and immovable assets worth Rs 28 crore, and liabilities nearly Rs 34.20 crore in his poll affidavit.
At present, Gambhir is known to live in a luxurious house in New Delhi whose purchase was made back in 2013 and currently might also possess a multi-crore valuation. The cricketer had also made some big headlines when he had invested an undisclosed amount in New Delhi-based health startup FYI Health. Also, back at the end of 2019, there was some speculation that showed the southpaw's interest in buying a 10% stake in the IPL team Delhi Capitals.
Currently, Gambhir is also an active commentator and an analyst that considerably makes him earn some handsome income along with his brand endorsements. Further, the former India captain had also declared his yearly income to be around INR 12.5 Crores back in 2017-18.
Follow us on Google News