Top 10 Teams With Most Ducks In ODI Cricket
Updated - May 30, 2015 3:26 pm
909 Views
Top 10 Teams With Most Ducks In ODI Cricket: When you think what is cricket? The answer- it's an enthralling game which is widely regarded by many as the batsman's game. The advent of one day cricket goes far back to the era of early 1970's. We all are very familiar with the batsman's barbarous and demolishing range of strokes in the back end of the innings which takes the bowlers to haywire.
But, ultimately it's the beginning of the innings, in which even the most maverick batsman seems to be vulnerable, everyone has those butterflies in the stomach before they take the first run. Sometimes, even the best in the business are inept to induce a single run on the board. That's the beauty of the game where one day you are a hero while on the other you end up on a zero. Here's a look at the Top 10 Teams With Most Ducks In ODI Cricket.

10. Bangladesh – 314 Ducks: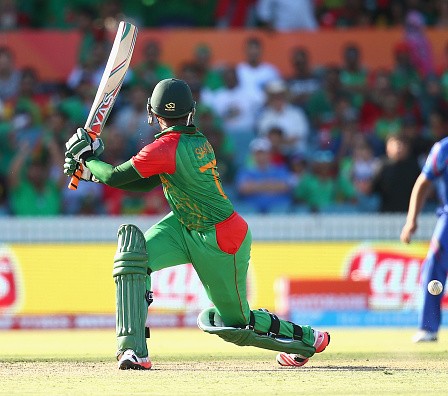 Follow us on Google News
Bangladeshi team lies at the 10th position in our list with most ducks in ODI's with 314 ducks. Although, it's quite surprising but it is due to the very fact that they have played the least number of matches among all the teams in the list. Bangladesh played its first match in 1986 and so far it has featured in 312 matches. They also hold the record for minimum fifties, hundreds, average and strike rate in the list.
Follow us on Telegram