Top 10 Umpires who have officiated in most ODIs
Updated - Dec 31, 2015 12:35 pm
103 Views
Umpiring in cricket is a tough and thankless job at any level. Mental strength is of utmost importance in match officiating. Above all, though, it is the love and passion for the sport that drives an umpire to give his best in every game. Since 2002, the ICC has two panels of umpires: namely the Elite Panel of Umpires and the larger International Panel of Umpires. The following list of umpires who have officiated in most ODIs includes some famous names who have had a long and successful careers as decision makers on the field.
10. Steve Davis- 137: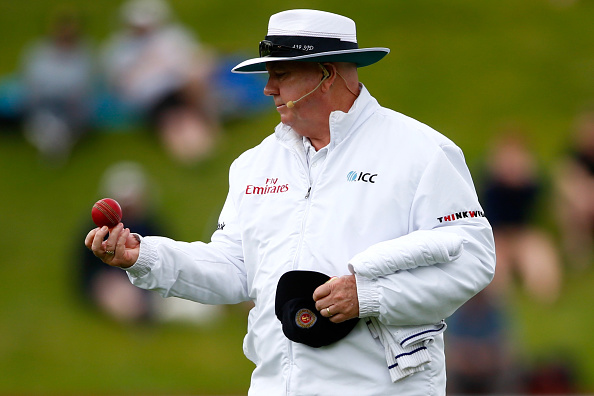 Follow us on Telegram
The former Australian umpire, from South Australia, was appointed to the Elite Panel of ICC Umpires in April 2008. Davis officiated in 3 matches in the 2007 Cricket World Cup which led to his promotion to the Elite panel. On 9 March 2011, he umpired his 100th ODI when standing in the World Cup group game between India and Netherlands in New Delhi. In May 2015, Davis announced his retirement following the conclusion of the ODI series between England and New Zealand. His last ODI was on 17th June making it his 137th ODI. Davis is remembered for calling several dead-balls when England's Steve Finn disturbed the stumps owing to his habit of bowling extremely close to the stumps. The rule has now been changed and such an incident calls for penalizing the bowler with a no-ball.
Follow us on Google News