Top 5 batsmen with best batting average in IPL history
While some obvious names make the list, there are definitely some surprises to watch out for.
Updated - Jul 23, 2020 12:47 pm
8.8K Views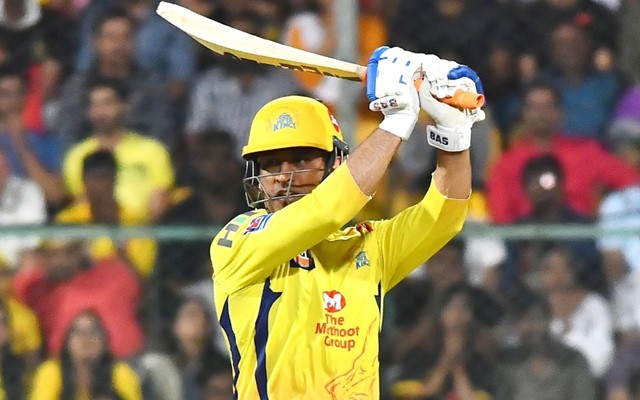 With the Indian Premier League being one of the hot topics these days, let's look at some of the greatest batsmen in its 12-year history. While some people wrongly believe that strike rate is all that matters in T20 cricket, stats prove that some of the best batsmen are the ones with the highest averages. People give so much importance to the strike rate that they fail to see the impact it has actually had.
What's the use of scoring a first-ball six and getting out on the very next ball. You've ended with a strike rate of 300 but your inning hasn't helped your team in any manner. To the contrary, we can see that players with a high average also end up having a great strike rate.
This is because as their inning progresses the strike rate keeps going up. They may be slow starters, but they definitely know how to capitalize on those starts and make their inning count. At the end of the day, even in T20's franchises look for players who can get in the big knocks.
A good average proves that a player is consistent. He is continuously making runs for your team and contributing in a positive manner. In the most popular league in the world where only 4 foreign players are allowed, the average of these men always comes under the scanner. Coming to the Indian players, for them, a higher average means that they are one step closer to an Indian call up. If this does not motivate someone, I don't know what will.
In this analysis, we will be talking about the Top 5 batsman with the highest averages in the IPL, with a minimum of 50 innings to their name. While some obvious names make the list, there are definitely some surprises to watch out for. Some highly reputed players have missed out, which will definitely leave a few of our readers shocked.
Here's the list:
5. AB de Villiers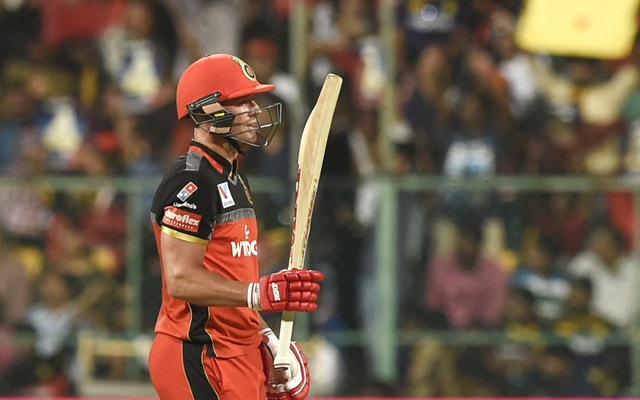 One of the most popular foreign cricketers in India, it's no surprise that AB de Villiers makes this list. Known for his 360-degree batting, the South African has set new benchmarks in terms of big-hitting. But along with that, he also scores these runs at an excellent average. Excellent striker of the cricket ball, strong brand value and a great team player, who wouldn't want a man like that in their franchise?
In 142 IPL innings, he has scored 4395 runs at an average of 39.95 and makes it to number five in our list. The Royal Challengers Bangalore batsman, along with his partner Virat Kohli, has been among the most popular IPL duos ever. While the respect they have for each either is evident in their interviews too, it comes as no surprise that they make such an amazing pair on the cricket field.
If the average was not enough, he has scored all these runs at a strike rate of 151.23. When you have a man scoring at an average of close to 40, that's when the strike rate actually comes into play. He has 3 IPL hundreds and 33 fifties to his name. The South African announced his retirement from international cricket in 2018 but continues to play in T20 leagues all around the globe.