Top 5 batsmen with most half centuries in international cricket
Updated - Dec 11, 2014 6:41 pm
741 Views
Top 5 batsmen with most half centuries in international cricket: Cricket is a harsh and demanding game; be a batsman or a bowler you are expected to perform every time you take the field. Cricketers who have scored centuries in cricket get all the applauds and the ones who fall short of it get criticisms for the low conversion rate. But cricket is a team game, and as mentioned in Hofstede's dimension's collectivism should be given more impetus than individualism. Individual performances should have fair enough credit, but if they don't serve the purpose for the team then there is no point in counting them. Sachin Tendulkar a cricketing legend and arguably the best batsman the game has seen was once criticised for getting out between 90 and 100 famously known to be the nervous 90s. His reply was cool and calm something you can surely associate with Tendulkar, " If I can make my team win with these half centuries then I do not bother getting out" . The master has said it. In this list we take a look at the top 5 batsmen with the most half centuries in international cricket.
1. Sachin Ramesh Tendulkar – 164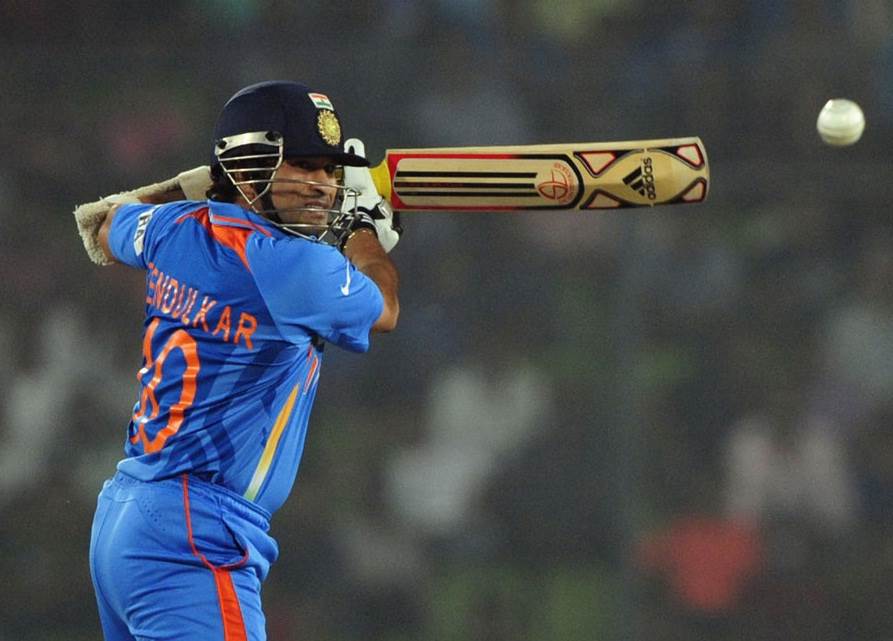 Sachin Ramesh Tendulkar is undoubtedly one of the best batsman in the modern era of cricket. He has left his imprints everywhere in the cricket records book. Sachin has played an aggregate of 781 innings played over a span of 24 years. So it is predictable that he tops this list as well. The former India batsman is at the 1st place with 164 half centuries to his credit. No other player has played the number of innings the Master Blaster has done. He was a complete batsman, never had glitches in his batting techniques and surpassed tests of conditions, opponents and time as well. But in the most glorious career one spot of concern was the number of nervous 90s he had and that brings him under this list.