Top 5 controversial statements made by Gautam Gambhir
Many of these statement didn't go well with Indian cricket fans.
Updated - Sep 24, 2019 11:55 am
28.8K Views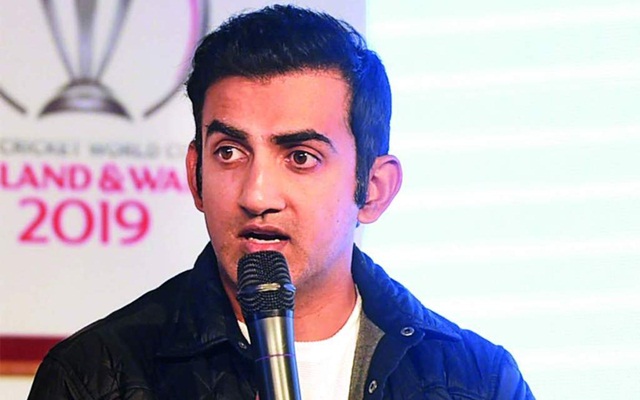 Gautam Gambhir has been the talk of the town in recent times. Ever since he took the retirement, the Delhi Cricketer has been in the limelight because of his unique and controversial perspective. Gambhir has always raised his voice on the matters which according to him need to be discussed.
However, there have been multiple instances in the recent past, wherein, the Southpaw's contentious statements have landed him in trouble and different sorts of controversies. He has also often been seen gainsaying his own communique regarding the affairs of the cricketing community. As a result, the cricketer-turned-politician has been facing enormous heat from the aficionados at periodic intervals.
Here, we'll have a look at some of Gautam Gambhir's controversial comments
1. "Ambati Rayudu's exclusion from the team is heartbreaking"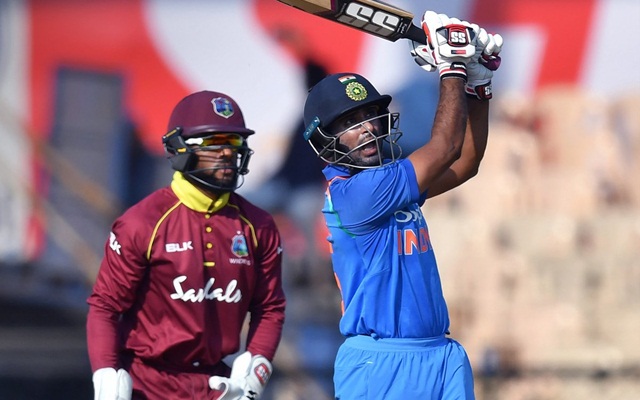 Ambati Rayudu's exclusion from the Indian squad for 2019 CWC attracted lots of controversies and was in the limelight for a long period of time. His sudden embargo from the team raised many eyebrows all over the world. The former Indian cricketer Gautam Gambhir had also condemned this move.
"I think there should be no debate about Rishabh Pant's exclusion but more about Ambati Rayudu. It is very, very unfortunate that someone averaging 48 in white-ball cricket and is only 33 has been left out. That for me is more heartbreaking than any other selection decision," said Gambhir after Ambati Rayudu failed to make the cut in the World Cup squad.
Moreover, he also went on to say that this was very unfortunate and he could relate this with his own scenario during the 2007 50-over Cricket World. However, this seemed a very idiotic statement, as Gambhir himself, a month ago, wanted Sanju Samson to play at the no. 4 spot during the World Cup.