5 Cricketers in IPL 10 Who Look Quite Older Than Their Real Age
Don't judge their ages by their faces
Updated - Apr 16, 2017 11:19 pm
61.2K Views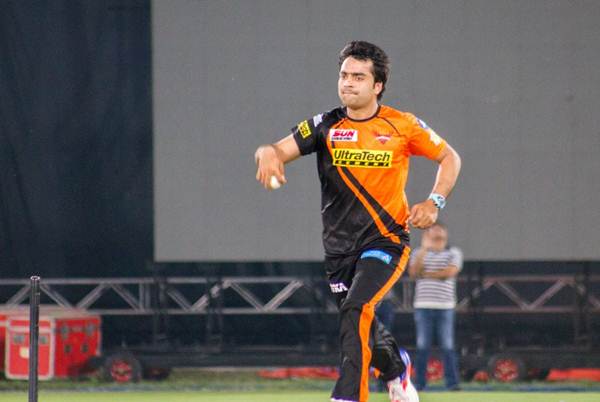 Call it a destiny or luck, some sportspersons refuse to age. At least, that's what their faces reveal, and often deceive people when it comes to guessing their real ages.
In the context of IPL, we have the likes of Parthiv Patel of Mumbai Indians, who still looks like an 18-year-old boy when his real age is 32. On the contrary, we have Rashid Khan of Sunrisers Hyderabad, whose real age is 18 but looks 30-plus.
There are several other such IPL cricketers who seem to be a lot older than their real ages. If you can't believe it then scroll below to find out yourself who are these cricketers and representing which teams at IPL 10 this season.
#1 Rashid Khan
Rashid Khan, the astonishing leg-break bowler from Afghanistan, is representing Sunrisers Hyderabad this season. He is just 18-year-old but looks like someone who is around 30. It's hard to imagine him below 20 at one glance. Officially, Rashid Khan was born on September 20th, 1998 in Nangarhar Province in Afghanistan.
Rashid Khan is performing wonderfully at IPL 10 and accomplished a unique record of picking up his first four wickets consecutively in each of his first four overs at IPL against various opponents.
Rashid Khan is currently the second most successful bowler in the ongoing IPL tournament with 7 wickets from 4 matches after his compatriot Bhuvneshwar Kumar who claimed 10 wickets from an equal number of matches this year.