Top 5 current batsmen with best 'innings per century' ratio in ODI cricket
As the number of 50+ and 100+ scores are increasing, the century per innings ratio is also improving in One-day Internationals.
Updated - Jul 22, 2020 11:52 am
56.8K Views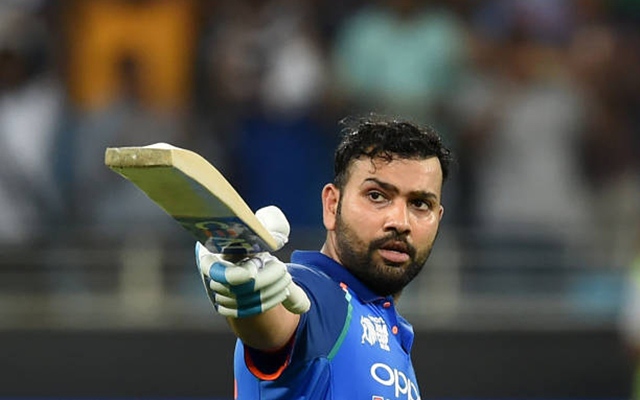 The game of cricket has evolved in a lot of ways since its inception in the year 1877. The sport which started with a match of five days has now zeroed down to shorter formats of 50 overs and 20 overs, namely One-day Internationals and T20 Internationals. Cricket has come a long way and is now considered as one of the biggest sports played across the globe.
The standards of the game are getting a notch higher every time a match is played. Though the game requires equal involvement of both batsmen and bowlers, the advancement of the game has resulted in the progress of bowlers getting overshadowed by that of batsmen. In the modern era of cricket, batsmen are dominating the game and are now getting consistent with their performances.
Therefore, a target of 350 and above is considered normal in One-day Internationals. Also, the news of batsmen smashing a hundred in ODIs is now nothing new. The modern-day cricketers are getting far ahead from their predecessors in terms of playing long innings and being consistent in their performances.
As the number of 50+ and 100+ scores are increasing, the century per innings ratio is also improving in One-day Internationals. The article talks about top five current batsmen with best innings per century ratio in the 50-over format with a minimum of 100 ODI innings to their name.
Here's the list:
5. Shikhar Dhawan: 7.82 innings per century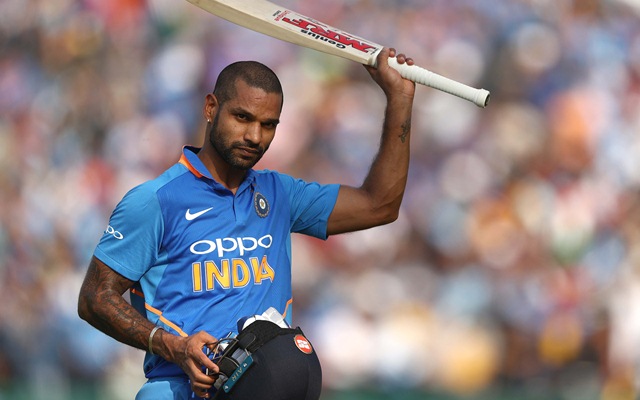 Shikhar Dhawan, fondly known as the 'Gabbar' of the Indian cricket team, is rated highly for his ability to dig in and play big innings. His stint with the Indian team has been nothing less than a roller-coaster ride as the batsman is often subjected to criticism for his inconsistent performances.
The Delhi stalwart rose to fame after a successful U19 2004 World Cup where he scored 505 runs including three centuries. However, the left-handed batsman could make his ODI debut for India in 2010 only after a long wait of six years. Dhawan has essayed the role of India's go-to man in One-day Internationals for a long time, due to his ability to deliver phenomenal performances in ICC events.
In 133 innings played, the opening batsman has smashed 17 centuries and 29 half-centuries in 50-over games. Thus, his ratio of innings taken per century scored comes out to be 7.82 which is quite impressive. Also, he has scored 5,688 runs in his ODI career until now.