Top 5 Extended Losing Streaks in IPL
Updated - Apr 15, 2015 2:16 pm
119 Views
Top 5 Extended Losing Streaks in IPL: Apart from a few teams like the Chennai Super Kings (CSK), Kings XI Punjab (KIXP), Mumbai Indians (MI) and Rajasthan Royals (RR) the other teams (franchises) have found it difficult to get going in the IPL. The format of the game and tournament does not just work for you if you have a good squad, for a team to click together and succeed all the various aspects need to fall in place. Since T20 is a fast moving format it does not give you multiple opportunities, there are only a few coming your way and it is important to grab and cash on them.
The teams which are yet to get acquainted to the IPL, or were not able to control the proceedings at some point in the past form the Top 5 Extended Losing Streaks in IPL:
5. Delhi Daredevils (8 losses): 2012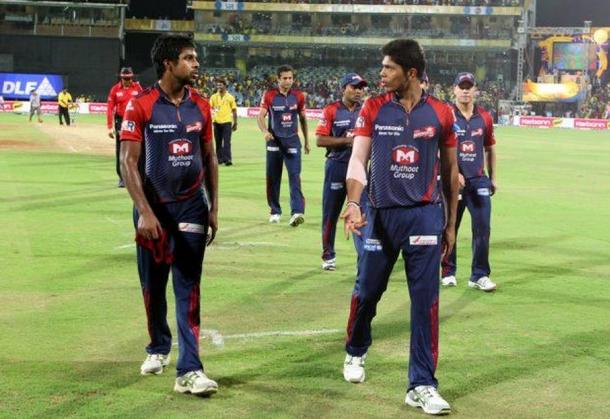 In the 2012-13 season of the IPL, the Delhi Daredevils had the big names like Virender Sehwag, Mahela Jayawardene, Kevin Pietersen and David Warner in their batting line-up and Morne Morkel, Umesh Yadav, Andre Russell and Irfan Patan formed their bowling attack but despite of all that DD never actually managed to get the combination right. They went winless for 8 matches on the trot.