Top 5 Fast Bowlers with most wickets in the IPL
Updated - Apr 12, 2014 5:39 pm
238 Views
Indian Premier League or the Indian T20 Tournament is a brilliant modification of international T20, uniting players of different countries in the same team and having a hearty elation of sudden twists and turn. The oppressive conditions and the mandatory pressure are always surrounding the players. The batsmen try to make the game more privileged and classical but it is the bowlers who make the game interesting. Especially, the fast bowlers who bowl in tough non-favorable conditions and try to make it more steady and take the game with an elusive pace. Their great ability to produce an energetic vibe and to bring an electric current in the game by their beamers, bouncers, Yorkers probably changes the level of the game. Take a look at, The Top 5 pace bowlers, with most wickets in the IPL:
5. Ashish Nehra – 89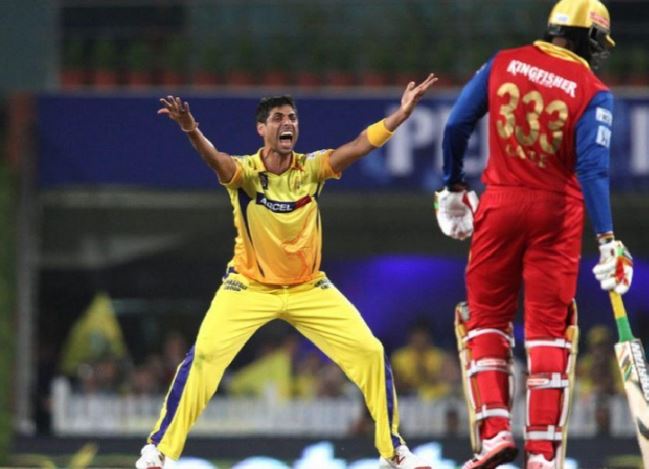 Ashish Nehra is certainly one of the most experienced bowlers in this format of the game. His ability to move the ball off the wicket and the late inswinger can destroy the best batsman. In the 74 matches, Nehra has taken 89 wickets with an economy of 7.75 runs. He is kind of a specialist T20 bowler and one of the best in entire IPL is the prime reason Ashish Nehra holds the 5th position in The Top 5 pace bowlers, with most wickets in the Indian Premier League.