Top 5 fastest deliveries by Indian pacers
The definition of pace bowling has changed in India over the last few years.
Updated - Nov 24, 2020 10:20 am
202.1K Views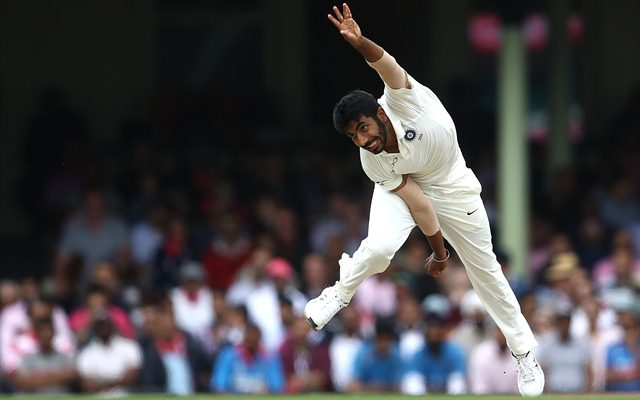 Fast bowling – clocking over 150 kmph consistently is tough for any bowler and is probably the most demanding role in the game of cricket. It requires rigorous training, dedication and a lot of patience to master this art. Over the years, we have seen a number of pacers like Shoaib Akhtar, Brett Lee and Mitchell Starc who have managed to rattle any opposition with their lethal pace.
India is not known for producing the finest of fast bowling talents, however, over the years, we have witnessed a handful of bowlers who have managed to burn the speedometer with their raw pace.
Here's a look at the Indian quicks who managed to set the speedometer on fire with their pace.
5. Ishant Sharma (2008 CB series) – 152.6 kmph
The veteran Indian seamer Ishant Sharma occupies the fifth spot in the list of the five fastest deliveries by the Indian pacers. Ishant had become a household name in 2008 after he had stunned the Australian captain Ricky Ponting in the Perth Test during India's tour of Australia in 2008.
Adding to this, he had bowled the fastest delivery of his cricket career by clocking a delivery at 152.6 kmph. It was then considered as the fastest ball bowled by an Indian bowler.
Ishant had breathed fire with the ball during a One Day International against Australia at Adelaide Oval during the Commonwealth Bank Series. His pacy delivery had managed to rattle the on-strike batsman Adam Gilchrist and he picked.