Top 5 Highest Run Getters in ODI cricket
Updated - Feb 14, 2015 6:29 am
155 Views
Top 5 Highest Run Getters in ODI cricket: People talk about Sachin and Ponting when it comes to run scoring in ODI cricket and it was always looked like a contest between the two but in the end Ponting fell short by almost 5000 runs. But, a surprise name has bypassed the former Australian captain during the first match in ICC Cricket World Cup 2015 between New Zealand and Sri Lanka as the veteran Lankan Kumar Sangakkara during his innings of 39 overtook Ponting and is now placed as the Second highest run scorer in ODI cricket.
5. Mahela Jayawardene (Sri Lanka) 12525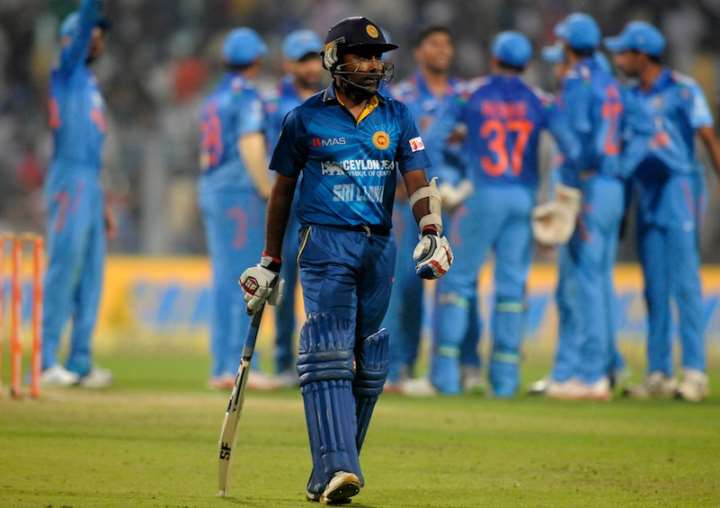 Mahela Jayawardene the legendary Sri Lankan batsman for the years of service he has given to Sri Lanka and its cricket has been the major player in their batting. He has done the job for the team with such consistency and without much ado about it. In his ODI career of 442* matches so far Jayawardene has scored 12525 runs.