Top 5 Teams with most consecutive wins in World Cup tournaments
Updated - Mar 10, 2015 9:12 am
138 Views
Top 5 Teams with most consecutive wins in World Cup tournaments: Winning is a good habit and top teams of cricket world tend to develop that habit which keep them on the top. And to keep that habit in a tournament like the World Cup, one needs to have a band of players playing like a team and at the top of their game.
Here is the list of teams who won most matches consecutively in World Cup.
5. 7 Pakistan
Span 1992-1996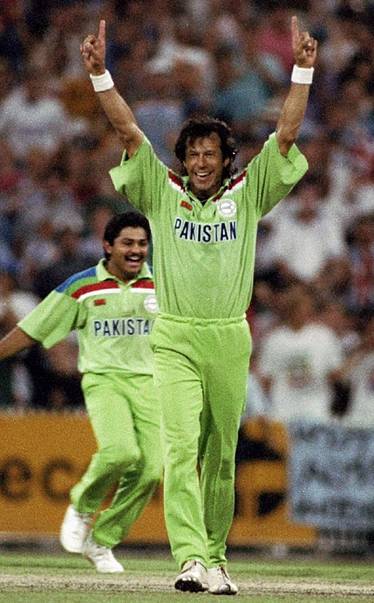 Pakistan's streak began in the 1992 World Cup where they had lost the first 4 matches and were looking to be eliminated from the tournament. But Captain Imran Khan rallied his troops and they won the next 6 matches including the World Cup final against England. They continued their form in the 1996 World Cup and extended their streak to 7 wins.