Top 8 Teams with most wins in World Cup history
Updated - Feb 17, 2015 2:51 pm
130 Views
Top 8 Teams with most wins in World Cup history: World cup is the biggest stage of all for international cricket teams to perform at their best. Some have done brilliantly well and won the World cup multiple times, while some have not been so fortunate to win the title despite winning matches.
Here are top 8 teams to win the maximum number of games in the World cup:
8. Sri Lanka- 35 wins out of 73 matches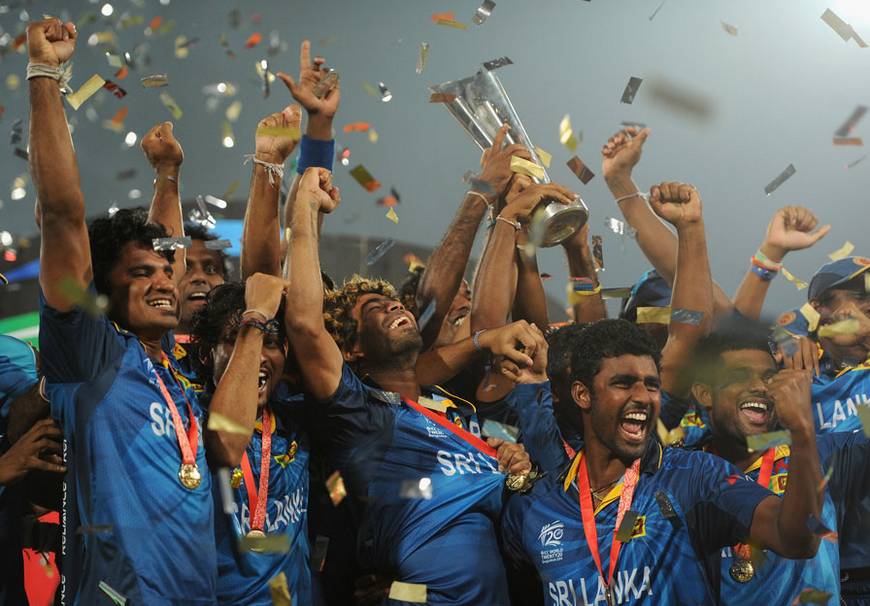 The 1996 World cup champions have had a steady rate of winning matches in the last 2 tournaments, reaching the finals on both occasions. Their best of course came in the 1996 World cup when they went all the way to win the trophy. Sri Lanka made their debut in 1975 World cup and have been a part of it since then.
Sri Lanka reached the QFs of the 2015 World Cup, a match in which they failed collectively, making just 133 runs and got knocked out by South Africa. They also bid goodbyes to Mahela Jayawardene and Kumar Sangakkara, who retired from ODI cricket as the result of the loss.