Top three players in the history of all IPL teams
The IPL has had an extremely rich history of classy players.
Updated - Jan 11, 2022 7:20 pm
51.6K Views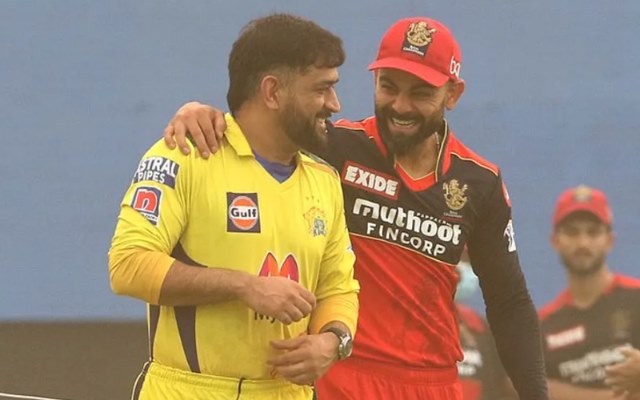 Follow us on Telegram
Well, the IPL now really is a big giant amongst all T20 leagues. The competition that had first debuted in 2008 is also the biggest revenue source for the richest cricket board (BCCI). In its realm of 14 editions, it is also considered to be the best institution for modern-day's white-ball education.
However, though now the carnival event is a 10-team affair, the pre-existing eight teams are deemed to be the other exemplary homes for many legends of the game. In fact, a few of them despite seeking retirement still exclusively serve different franchises. Overall in this listicle, let's revisit the IPL's enriching annals and check out-
Top three players in the history of all IPL franchises
1. MI- Sachin Tendulkar, Lasith Malinga & Rohit Sharma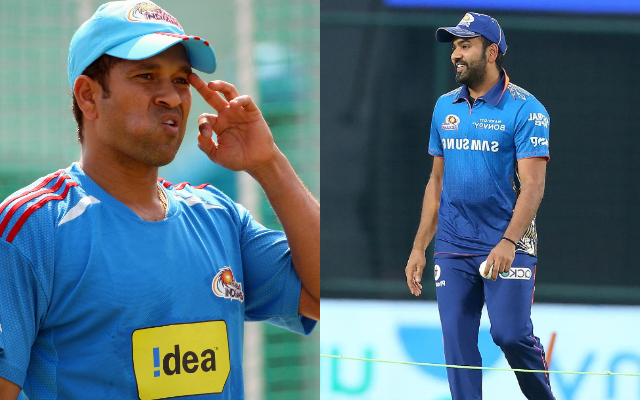 Well, the MI franchise since its inception has been an utterly star-studded squad. Since its formation, it also eminently received the services of legendary Sachin Tendulkar as its icon figure. In fact, throughout its 14 years of affluent history, MI has signed some prominent heavyweights of the game.
However, to pick the franchise's top three giants, definitely the likes of Sachin, Malinga and Rohit are the ones who changed the fate of MI. During its initial formative years, Sachin was the lone pillar who had helmed the team strongly till 2013. Despite being in the twilight of his career, the little-master played 91 games and scored a total of 2599 runs at a hefty average of 32.48.
Perhaps though MI's batting throughout its evolution has become a blazing powerhouse, its bowling was ultimately administered by Lasith Malinga. By being the best T20 bowler of his time, the Slinga-Malinga not only made MI the best in business to defend targets but also collectively scalped a total of 170 wickets from 122 games.
Overall while both Sachin and Malinga eventually were the vital pillars during their playing days, Rohit Sharma has conclusively been the brainchild of MI's starring success. By leading the franchise since 2013, the hitman is now IPL's most accomplished skipper. Comprehensively in nine years, Rohit has conquered 5 IPL glories. Even with the bat, the skipper has amassed 4000 runs at an average of 32.
Follow us on Google News