Virat Kohli can take 15 days off and score a 100 the next day: Sunil Gavaskar
He is optimistic that the Indian team will put up a better display in the upcoming matches.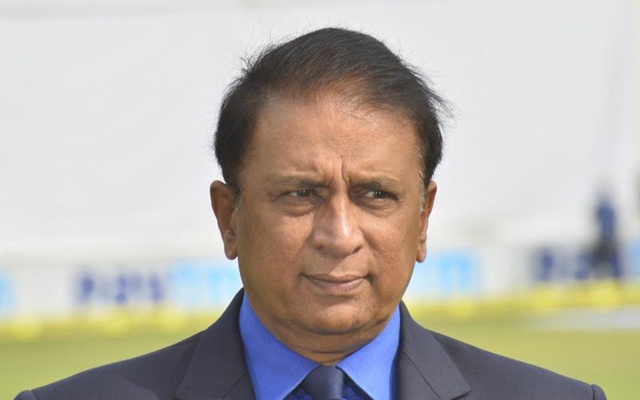 Follow us on Google News
The Birmingham Test may have ended in a heartbreak for India but there were quite a few positives for the visiting team, especially the bowling and Virat Kohli with the bat. The Indian skipper stood apart from everyone else and singlehandedly lifted India from the bottom. He even went on to scale the No.1 position in the ICC rankings replacing Steve Smith.
Former Indian cricketer Sunil Gavaskar was full of praise for Kohli. The whole of Edgbaston was awestruck with the character displayed by the Indian captain in testing conditions and against a strong bowling attack. The legend was no exception to this as he lauded Kohli for being extraordinary when compared to the other batsmen. He further wished to see the Indian team showcase their mettle in the upcoming games.
Kohli can take 15 days off and score 100 the next day
Gavaskar asserted that even if Kohli took a couple of weeks off, he was still capable of scoring a century the next day. Hence, if he wants to take time off, there shouldn't be an issue. However, the former Indian opener also stated that while the skipper is an extraordinary performer, he needs to understand others in the team aren't.
"Virat Kohli is such an exceptional talent that he can take 15 days off and score 100 the next day. He is an exceptional talent. So if he takes time off, no quarrel with that at all but he needs to understand that he is exceptional but the others are not," Gavaskar told India Today.
I believe in this Indian team because they have the ability
He still has faith in the Indian side in spite of a loss at Edgbaston. He felt that it was still a long way to go for the series. Also as India is the No.1 ranked Test side in the world, they are bound to make a strong comeback. He remarked that the team needs to believe and pull themselves up as a unit.
"I'm very positive still because I believe in this team. Let's forget what has happened. I believe in this team because I believe that they have the ability. They just need to believe in themselves. The doubts have been created by England after the win in the first Test. So they got to start believing that they can come back and do well." Gavaskar added.
Follow us on Telegram