10 players who played in T20 World Cup 2021 but will miss in 2022
Updated - May 18, 2022 5:10 pm
39K Views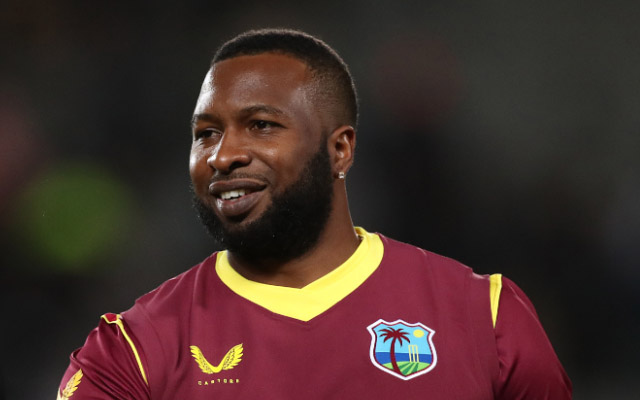 There was an 18-player squad by India for the T20 World Cup 2021. Except for 3 or 4 players, most of the players did not perform well in the whole tournament. Every Indian wants to forget the bitter memories of the T20 World Cup 2021, which passed like a nightmare for the whole country as this was the first incident when Pakistan defeated India in the ICC T20 World Cup.
It was the biggest wound for the Indians to lose against Pakistan. If our team loses to anyone else, Indians do not mind much, but if India loses to Pakistan then the whole of India heats up. After losing to Pakistan, India could not get back to the winning track, losing to New Zealand in the next one. Despite being in the easier group, India finished the T20 world cup 2021 in 3rd place. And for the semifinals, India had to depend on Afghanistan. Overall, this proved to be the worst T20 world cup for India.
If any team loses continuous matches then all the fingers are raised at the selectors and captain. The same thing happened with BCCI and Virat Kohli. After losing to his arch-rival Pakistan, everyone started to criticize the BCCI for its pickings and then skipper Virat Kohli.
10 players who played in T20 World Cup 2021 but will miss in 2022:
1. Rahul Chahar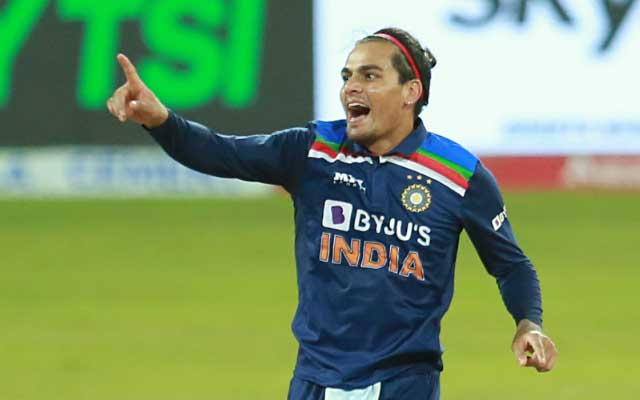 Well, this was a serious controversy, to pick Rahul Chahar over the proven performer Yuzvendra Chahal. Everyone was stunned by the decision of the BCCI and Virat Kohli. Now the noticeable factor is that before starting the T20 World Cup 2021, IPL ended and Yuzvendra Chahal stapled 18 wickets and he was the second-highest wicket-taker for the RCB after Harshal Patel. On the other side, Rahul Chahar had picked only 13 wickets.
When the question about picking Rahul Chahar over Yuzvendra Chahal was asked to Virat Kohli, he replied that the pitches of UAE are slow so in these types of pitches Rahul Chahar will be more impactful compared to Yuzvendra Chahal because Rahul Chahar bowls with a little more pace. However, Chahar could not make any impactful performance except for the practice match against Australia. In the UAE pitches, spinners play a critical role but unfortunately, India's spinners were off-colored in the whole tournament.
Talking about Chahar's current performance in IPL 2022, it hasn't been all that good. He has picked up 14 wickets in 13 games at an economy of 7.71 and an average of 25.71. Chahar is likely to miss out especially considering Yuzi Chahal is among the leading wicket-takers in the tournament.