10 Players who may not play the entire IPL 2020 in UAE
A lot of changes have been made to the international schedule and few series have even been compromised to make a clear way for the IPL to happen.
Updated - Jul 29, 2020 5:44 pm
60K Views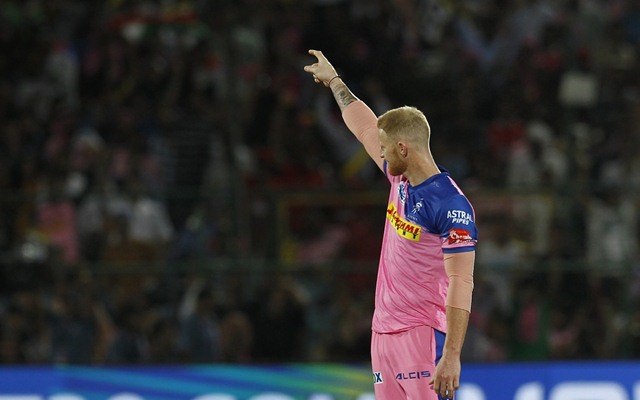 The IPL is finally set to hit the floors. After plenty of rumours of cancellation and further delay, the IPL was officially announced by the BCCI last week, The news was received with a lot of joy by fans who have been eagerly waiting for IPL to happen and bring cheer to which has otherwise been an unfortunate year. However, the road ahead for IPL seems slightly rough and will need thorough planning proper execution.
Since the IPL has been announced, there has been quite a lot going on. As IPL is a global tournament and every single player wants to play in it, a lot of changes have been made to the international schedule and few series have even been compromised to make a clear way for the IPL to happen. It is going to be played between 19th September and 8th November, and other cricketing bodies have cleared that time frame of any other cricket.
However, there are a few series before and after the IPL which may cause a slight problem for the franchises. An England-Australia limited-overs series, which had been earlier delayed due to the coronavirus, is scheduled to begin with a T20I on 4th September and go till 16th September when the last ODI will be played.
While the players may fly to Dubai from London on the very same day, they will have to undergo the COVID-19 test, and only if they test negative will they be allowed to move ahead. The whole procedure is expected to take 48-72 hours including isolation. The players and franchises also must follow the Standard Operating Procedures to be released by the BCCI which may take an additional 7-10 days.
Hence, most of the players flying back on the 16th are likely to miss the first 8-12 days minimum. It doesn't stop here. Few Australian players may even fly home early for a training camp before India arrives to play a full-fledged, highly-anticipated Test series in November.
To make matters worse, South Africa has gone under a national lockdown following the exponential rise of the coronavirus and although the players are likely to receive a No Objection Certificate (NOC) from the cricket board, international flights have been restricted and hence the players will need the government to lift travel bans for them to be able to come to India.
Let's have a look at 10 top stars, who may miss out on playing the entire IPL for their franchises:
1. AB de Villiers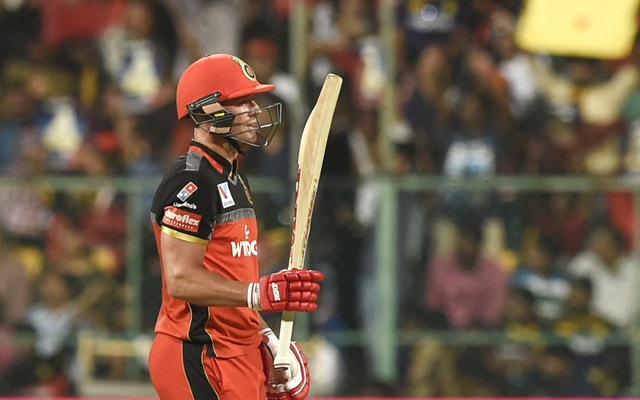 One of the biggest stars of the IPL in the last decade, AB de Villiers is at the risk of missing the entire IPL. He has been one of RCB's batting mainstays and has scored more than 3500 runs for them since 2011, playing several match-winning innings.
While RCB hasn't been able to win a single IPL, De Villiers along with Virat Kohli have been their men in shining armour. Having retired from international cricket last year, IPL is the platform where most of his fans get to witness his class and will be hoping for things to improve in South Africa so that AB can travel to the UAE. His absence could be a massive jolt to RCB.
The Virat Kohli-led side, who is still yet to clinch the title, will be banking on stars like De Villiers to sail their ship on the UAE wickets. The South African star holds the ability to turn the tide in his side's favour in minutes.