3 Ways in which BCCI can go ahead with the IPL 2020
BCCI is going to reassess the situation later.
Updated - Mar 13, 2020 4:55 pm
22.3K Views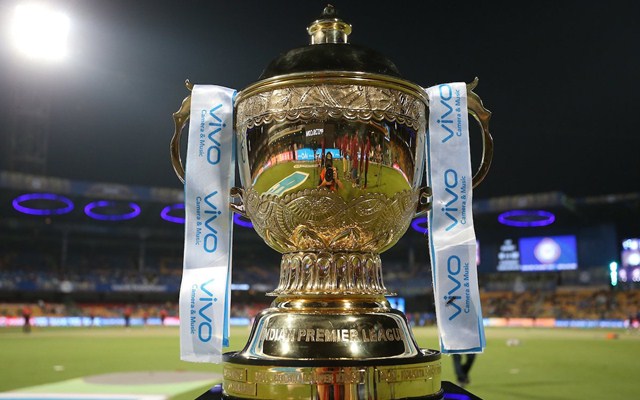 The Coronavirus outbreak has led to sporting events across the globe getting cancelled. Even cricket is no exception to it with the Road Safety World Series getting called off. Two international series, India vs South Africa and Australia vs New Zealand, are set to be played behind the closed doors while England's tour of Sri Lanka has also been called off.
Moreover, the Bangladesh Cricket Board (BCB) has also denied travelling to Pakistan for the remainder of the tour. Even the Pakistan Super League (PSL) has been affected with the remaining matches of the tournament set to be played in empty stadiums and foreign players expected to leave soon. The IPL 2020 has also been suspended until April 15 now and the BCCI is expected to take a further call on the tournament later depending on the situation.
As of now, the franchises, reportedly, have agreed to the IPL commencing possible on April 15 with the foreign players available and more doubleheaders. However, the postponement has shortened the window available to organise the tournament. The IPL Governing Council is set to meet on Saturday to discuss the way forward and ahead of that, we bring you the three ways in which they might go ahead with the 2020 season of the marquee event.
Here are the 3 ways in which the BCCI can conduct the IPL 2020:
1. Start IPL on April 15 with more doubleheaders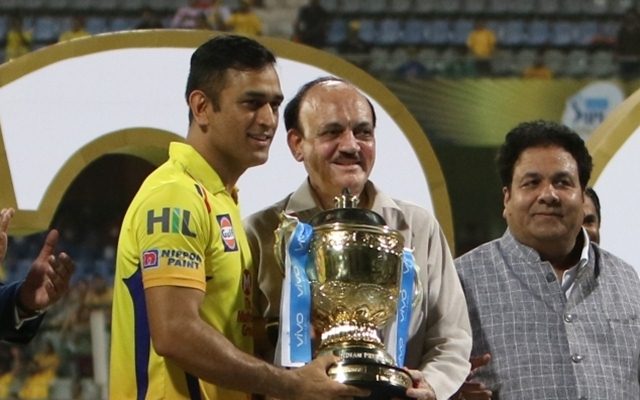 Currently, the feasible option available seems to be starting the IPL on April 15. Earlier with the original schedule, there were fewer doubleheaders and the matches were set to take place in as many as nine cities. However, with a shortened window now, they might have to increase the number of doubleheaders.
Moreover, if the number of the matches aren't reduced, then considering the IPL commences on April 15, BCCI will have only 40 days to stage 60 matches. In this case, the board should consider hosting the IPL only in a few cities limiting the travel of the players and the staffs.
But the main problem with this option is of the foreign players' availability. The Indian Government has suspended the foreign visas until April 15 as of now and somehow, the BCCI will have to find a way out to make the overseas players reach India by the time the tournament starts. The franchises are also of the opinion that the foreign players should be available for the IPL to take place.