38 Cricketers who are the prides of their nations
Updated - Jul 9, 2015 6:46 am
160 Views
38 Cricketers who are the prides of their nations: Cricket as a game has a long history that dates back to the 15th century. But it was not until the late 20th century when the game actually started getting popular among the masses. And since then the love people have shown towards this game has been unprecedented. In every cricket-playing nation, there is a huge fan-base for the sport and indeed, there have been cricketers who went to become household names in their countries. And then, there are some cricketers who went on to win the highly coveted ranks and top civilian honours by the governments of different nations.
Here we take a look at all the 38 Cricketers who are National Pride:
1 – Don Bradman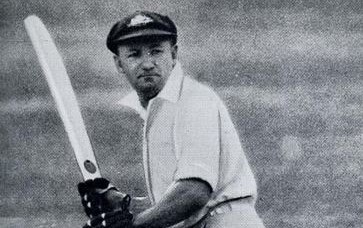 Follow us on Google News
Often touted as one of the best test cricketers of all times, this Australian legend was awarded with two of the most prestigious awards of this world. On 16 June 1979, the Australian government awarded himwith the nation's second-highest civilian honour at that time, Companion of the Order of Australia (AC), in recognition of service to the sport of cricket and cricket administration.
Earlier in 1949 New Year Honours, he was appointed Knight Bachelor for his services to Cricket and he thus became the only Australian cricketer to ever be knighted.
2 – Gubby Allen
One of the early all-rounders of Cricket, this English cricketer was awarded knighthood in 1986 for his services to the game.
3 – Kapil Dev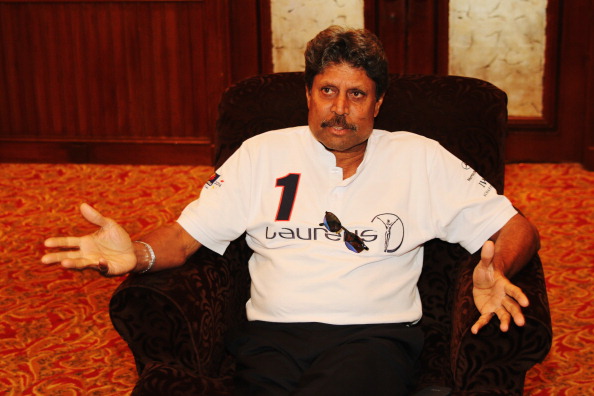 The Indian maverick that made India the world champions in 1983 out of nowhere – is how we remember this legend. He was a genius all-rounder who always did equally well with both leather and willow. And recognizing his contribution to the country and the game, Government of India awarded him with Padma Bhushan in 1991 – which is the 3rd highest civilian honour given to any Indian citizen.
Follow us on Telegram