4 players India can try at No. 4 apart from Shreyas Iyer ahead of T20 World Cup 2020
Though selectors have shown faith in Shreyas Iyer, it is still too early to say if Shreyas Iyer will make the flight to T20 World Cup 2020.
Updated - Dec 5, 2019 5:43 pm
3K Views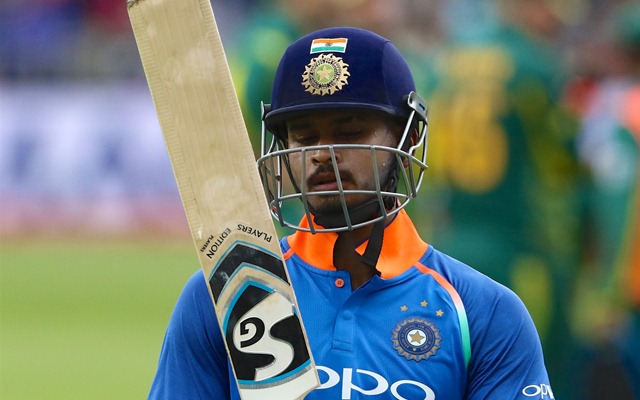 A specialist at the number four position hurt India badly in England at the semi-final. Post the World Cup; team management seems to have found the man for the job in Shreyas Iyer. The 24-year-old's ability to play the role of sheet anchor or pinch- hitter is unparalleled at this moment.
In the recently concluded India-Bangladesh T20 series Shreyas scored at a strike rate of over 165 in every game. Sanju Samson was part of India's squad for India-Bangladesh series, but a plethora of top-order batsman and an in-form Shreyas Iyer meant that he had to warm the bench.
Though selectors have shown faith in Shreyas Iyer and he seems to have sealed the number four spot for himself. It is still too early to say if Shreyas Iyer will make the flight to T20 World Cup in Australia next year. The primary reason for that is between now and the mega event IPL's 13th season will take place. Over the years, the Indian Premier League has become a great platform for players to prove their mettle.
Shreyas's performance will be under close scrutiny by the pandits and selectors as well. At the same time, IPL 2020 will provide an opportunity for other players to present a case for themselves.
Here we take a look at four other players who can be strong candidates for the number coveted 4 positions:
Sanju Samson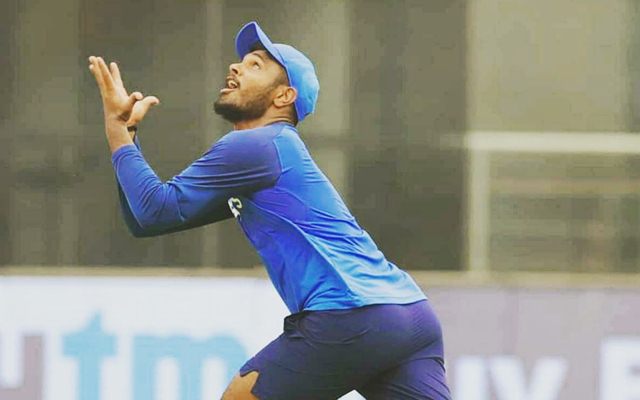 When Sanju Samson burst onto the scene eight years ago, he was touted to be the next 'big thing.' His exploits with Rajasthan Royals from 2013-2015 earned him a reputation of a stylish batsman with the ability to accelerate as the innings progressed.
In IPL, Sanju averages over 27 and strikes the ball at over 130, but in all honesty, his career graph never took off as it should have. Sanju always starts an IPL season with a flurry good scores only to fade away as the season progresses.
Cut to 2019; the Kerala Wicketkeeper-batsman again presented a strong case with 212 runs knock off just 129 deliveries against Goa in a List A match. Sanju is part of India's next home assignment, but it is yet to be seen if he will find a place in the playing eleven. IPL 2020 will be Samson's proving ground if he wants to find a ticket for the flight to Australia.